Brain shrinkage observed in even mild COVID-19 cases
Researchers have found additional tissue shrinkage in brain areas associated with smell in COVID-19 patients compared to normal.

Published Tue, Mar 8 2022 12:32 AM CST
|
Updated Mon, Apr 4 2022 7:49 AM CDT
A study on the brain changes titled "SARS-CoV-2 is associated with changes in brain structure in UK Biobank" has been published in the journal Nature.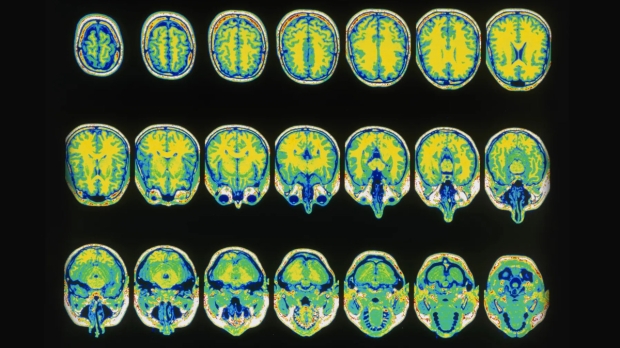 Researchers found that, on average, middle-aged and older adults who had been afflicted with COVID-19 had tissue shrinkage in areas of the brain related to the sense of smell. Another effect most prevalent among older adults was increased difficulty in completing complex mental tasks after having COVID-19, compared to individuals who had not contracted the disease.
The researchers had access to brain scans before and after people became infected with COVID-19, allowing them to distinguish between expected brain changes and those resulting from COVID-19.
"We still cannot be sure with 100% certainty that there is a causal effect of the infection. But we can disentangle the effects that we observe from differences that may have pre-existed in the brain of the participants before they became infected with SARS-CoV-2," said lead researcher Gwenaelle Douaud, a professor at the University of Oxford, in the United Kingdom.
The study included 785 British adults aged 51 to 81, all of whom had undergone brain scans before the pandemic as part of the UK Biobank research project. Before coming in for a second brain scan during the pandemic, 401 of the participants had contracted COVID-19, while 384 did not. The average time between infection and the second brain scan was 4.5 months. The research team identified an extra 0.2% to 2% tissue loss in the COVID-19 group.
You can read more from the study here.
Related Tags