Facebook has rolled back some of its restrictions around posting misinformation about COVID-19 on its platform.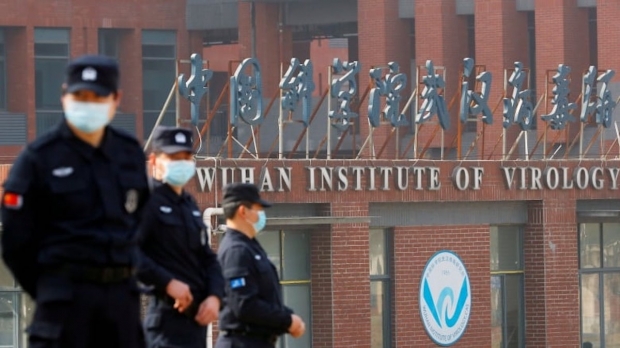 Back in February, Facebook cracked down on any misinformation regarding the origins of COVID-19 and COVID-19 vaccines. The social platform announced that any posts claiming that COVID-19 was "man-made or manufactured" could be removed or restricted, and if a person repeatedly shared content that violated the new policy, they could be banned from the site entirely. Now, Facebook has rolled back those restrictions "in light of ongoing investigations into the origin".
An announcement on Wednesday revealed, "In light of ongoing investigations into the origin of Covid-19 and in consultation with public health experts, we will no longer remove the claim that Covid-19 is man-made from our apps. We're continuing to work with health experts to keep pace with the evolving nature of the pandemic and regularly update our policies as new facts and trends emerge."
The change in Facebook's policy comes after a Wall Street Journal report that claimed the US government has evidence to warrant further investigation into the "lab leak" theory. Facebook has now lifted the ban on posts that contain content claiming the virus was leaked from a lab but has also tightened punishments for anyone who repeatedly posts misinformation.
For more information on this story, visit this link here.