Sony to pay unionized workers bonuses worth 7 months of salary
Amid record earnings, Sony plans to pay unionized workers a bonus worth 7-months salary, the highest amount in the last 20 years.

Published Sun, Mar 28 2021 3:47 PM CDT
|
Updated Sat, Apr 24 2021 2:46 PM CDT
Sony plans to dole out record bonuses to unionized employees, news site NHK Japan reports.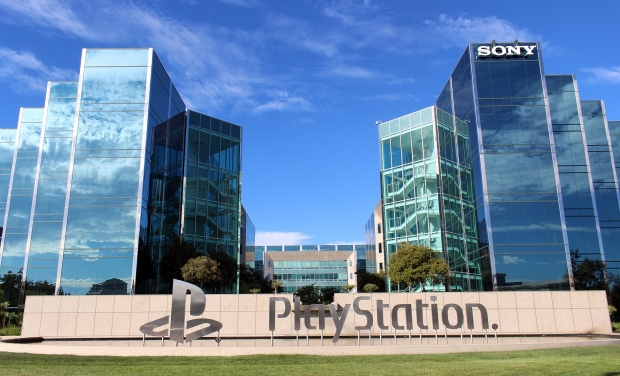 Sony expects to earn over $10 billion in net profits this year, and the company plans to share its record FY2021 profits with employees. According to recent reports, Sony will pay its unionized workers a bonus that's equivalent to 7-months salary. Unions had previously asked for a bonus worth roughly 6.9 months' of pay in negotiations with Sony.
According to a recent Form 20-F filed with the SEC, 13% of Sony's employees are members of labor unions. As of the end of 2020, Sony had 114,400 employees, so roughly 14,872 workers were unionized in the timeframe. NHK notes that this is the first time in 20 years that Sony has issued such a large bonus payout.
Sony's SEC filings warn investors that unionized-worker strikes can significantly interrupt operations. Key segments like Games & Network Services, Image Sensor & Semiconductor, and Electronic Solutions and Products have unionized workers in Japan. Other entertainment segments like Pictures and Music also have labor unions.
Check below for highlights from the SEC filing for more context:
Actual or threatened work slowdowns or stoppages related to unionized workers, particularly in the entertainment businesses, could lead to delayed releases or cost increases. If these incidents occur or if Sony is unable to attract, retain and maintain productive relations with its highly skilled employees and key management professionals, Sony's operating results and financial condition may be adversely affected.

In Japan, Sony Corporation and several subsidiaries have labor unions.

In the G&NS, EP&S and I&SS segments, Sony owns many manufacturing sites, particularly in Asia, where a few sites have labor unions that have union contracts.

In China, most employees are members of labor unions. In the Americas, some manufacturing sites have labor unions. Sony has generally maintained good relationships with these labor unions. In Europe, Sony also maintains good labor relations with the European Works Council and the local Unions and Works Councils.

In the Music segment, Sony has several labor unions and generally considers its labor relations to be good.

In the Pictures segment, Sony also generally considers its labor relations to be good. A number of Pictures' subsidiaries are signatories to union contracts.
Related Tags