It's true gaming doesn't make nearly as much as Microsoft's other segments, but Xbox is a continual source of guaranteed revenues that are important to the company.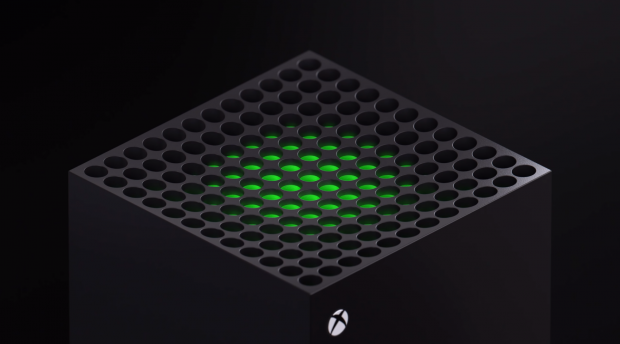 Game Pass and an expanded ecosystem of cross-platform integration has given Microsoft high confidence in gaming. In 7 years, Microsoft went from possibly shutting down Xbox to transforming it into an $11 billion/year segment. This radical turnaround has given Microsoft a taste of gaming success, and now they want more billion-dollar earnings. "In gaming, revenue exceeded $11 billion, as we continue to expand our opportunity to reach the world's 3 billion gamers," Microsoft reports.
In a recent annual shareholders meeting, Microsoft CEO Satya Nadella says the company is "very, very much focused on gaming". The Xbox brand isn't going anywhere, especially now that it's a money-making service that bridges consoles, PCs, and mobile phones. Nadella reiterates Microsoft's emphasis on cross-platform reach, and how Xbox consoles aren't the center any more.
"The broader vision we have is to ensure that the 3 billion gamers out there are able to play their games, anywhere they want with all the content they want and with whom they want to. And that's really what we are building our strategy around.

"You've seen us double our content portfolio with ZeniMax acquisition, you see us make advances in our community efforts and our subscription offers with Game Pass. And that's what you can expect from us.

"We are absolutely very, very much focused on gaming, and ensuring that all the 3 billion gamers around the world get the best content, best community and the best cloud services to power their gaming experiences going forward."