Here's our Top 10 best handpicked Amazon Black Friday tech deals!
Awesome tech deals up to 59% off including heavily discounted CPUs, gaming monitors, SSDs, keyboards, networking, and more.

Published Thu, Nov 26 2020 11:28 AM CST
|
Updated Tue, Dec 29 2020 11:18 AM CST
Black Friday is no doubt one of the best times to grab a great deal on tech products and like previous years, Amazon has no shortage to select from.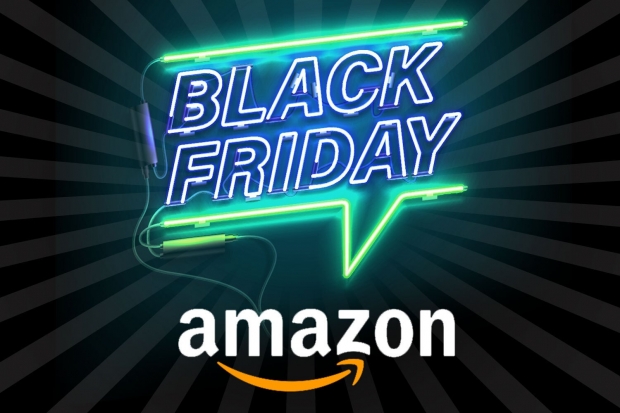 We have gone through Amazon's computers and gaming deals and handpicked the deals we think are the best. The list is below - happy shopping!
Top 10 Amazon Black Friday 2020 Deals!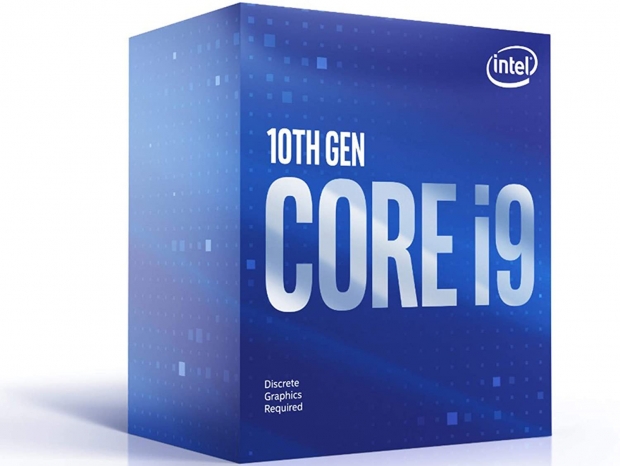 List Price: $423.00
With Deal: $364.99 & FREE Shipping
You Save: $58.01 (14%)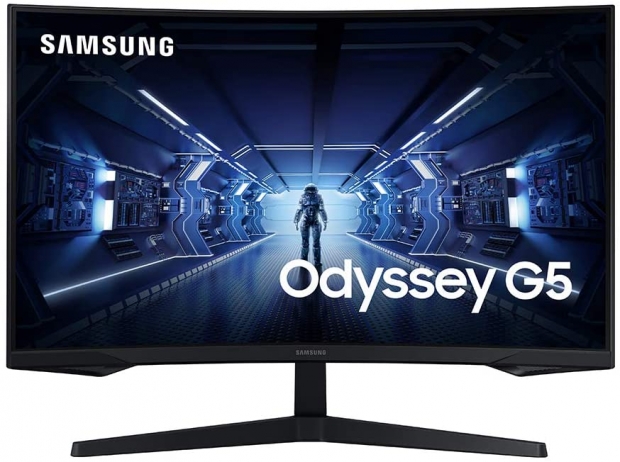 List Price: $349.99
With Deal: $289.99 & FREE Shipping
You Save: $60 (17%)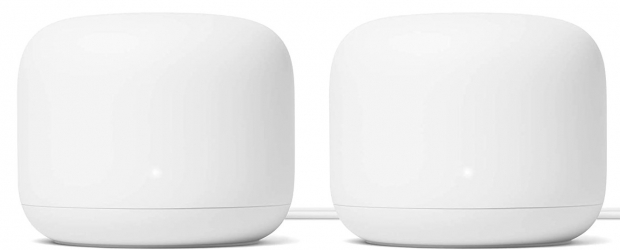 List Price: $299.00
With Deal: $219.00 & FREE Shipping
You Save: $80 (27%)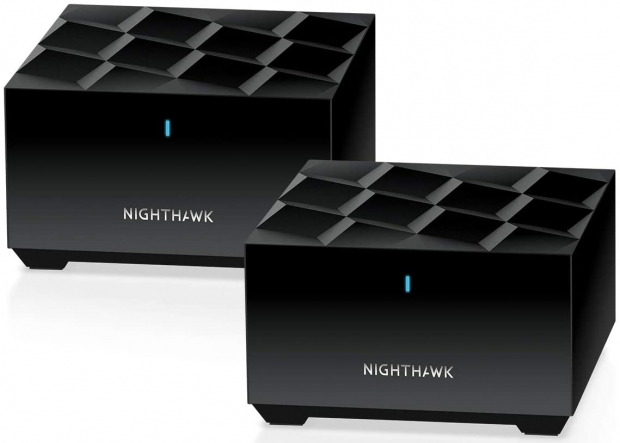 List Price: $229.99
With Deal: $179.99 & FREE Shipping
You Save: $50 (22%)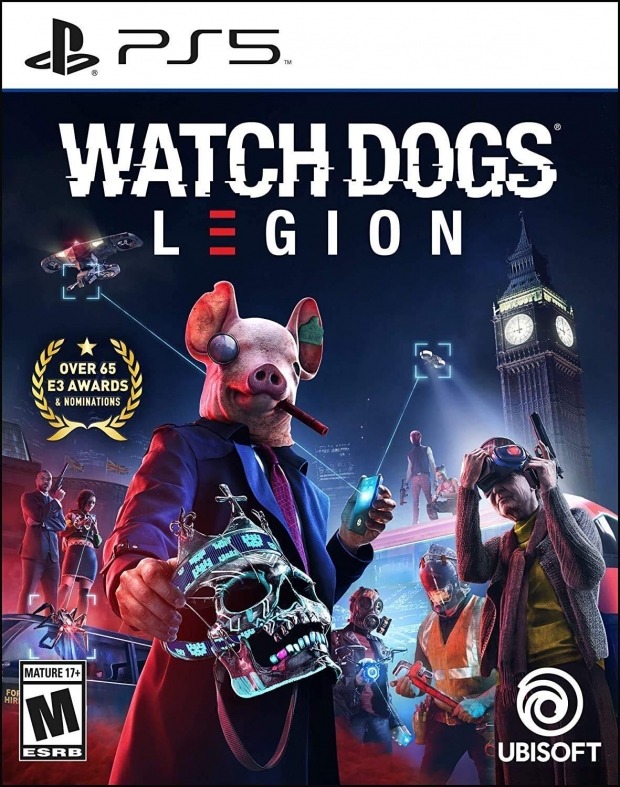 List Price: $59.99
With Deal: $29.99 & FREE Shipping
You Save: $30 (50%)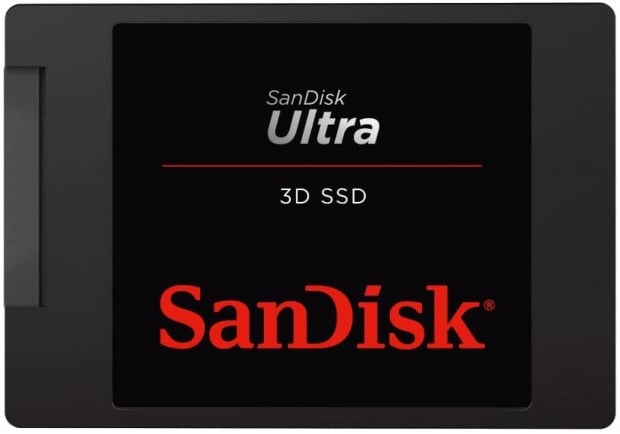 List Price: $599.99
With Deal: $399.99 & FREE Shipping
You Save: $200 (33%)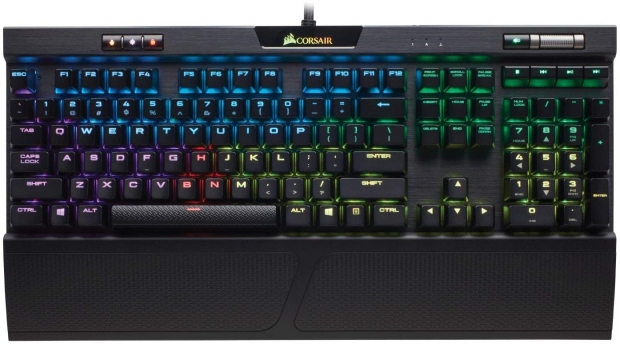 List Price: $159.99
With Deal: $119.99 & FREE Shipping
You Save: $40 (25%)

List Price: $149.99
With Deal: $119.99 & FREE Shipping
You Save: $30 (20%)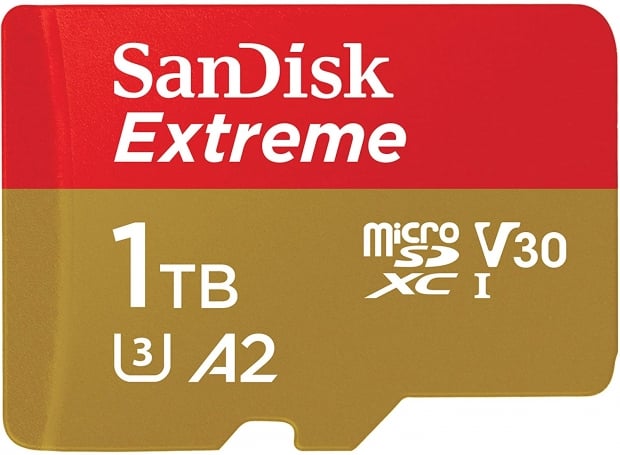 List Price: $449.99
With Deal: $182.99 & FREE Shipping
You Save: $267.00 (59%)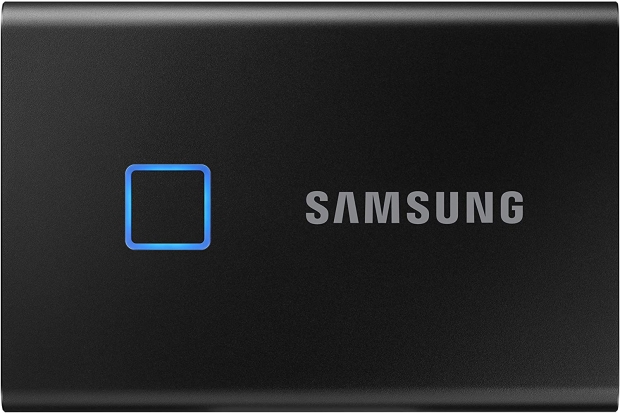 List Price: $399.99
With Deal: $299.99 & FREE Shipping
You Save: $100.00 (25%)
Related Tags