Warner Bros. just announced a new digital convention event called the FanDome, a huge 24-hour showcase that will reveal tons of new comics, films, TV shows, and of course video games.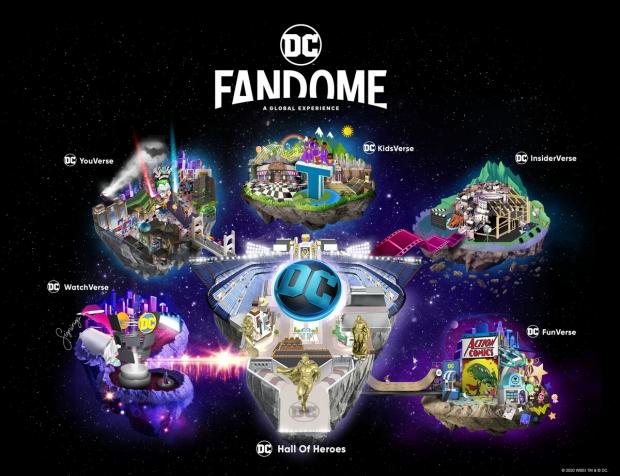 WB Montreal's new Batman game is set to be revealed during this new Fandome event. It's about time, too. I've been writing about the game for years now, and it's been many months since WB Montreal did that "cape of the night" teaser. Now WB confirmed that new DC games will be shown during its digital Fandom con:
"Accessible for 24 hours at DCFanDome.com, the global event will immerse fans into the DC Multiverse, with new announcements from WB Games, Film and TV, and comics," reads the press release.
"DC WatchVerse: Here's where you grab a seat, sit back and join our virtual audience and become completely engrossed in hours of must-see content from around the world. Everything from panels and exclusive screenings to never-before-seen footage, featuring cast, creators and behind-the-scenes crew from across DC Films, TV, Home Entertainment and Games."
The FanDome event will be 100% free and will stream on August 22, 2020.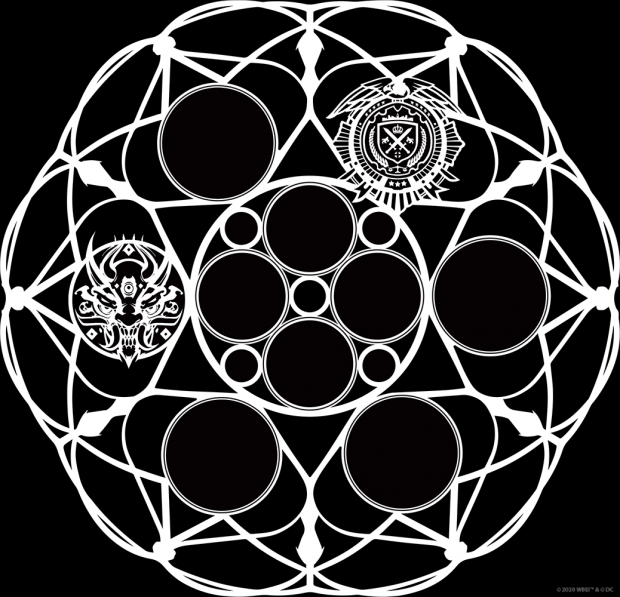 So what do we know about the new Batman game?
Arkham Legacy - Reports say it'll focus on the Bat family with many playable protagonists. The game will reportedly have four main characters: Batman, Dick Grayson, Damien Wayne, and Barbara Gordon. It may be a soft reboot of the franchise.
Multiple factions - The cryptic "wheel" image WB Montreal put up seems to confirm six factions; three enemies and three possible allies (Ra's-a-Ghul is on the left, and Gotham PD is on the right).
The game started dev in 2014, but was rebooted - WB Montreal started developing the game six years ago and was originally to star Damien Wayne, but was rebooted mid-development.