Beijing orders officials to replace ALL foreign PCs and software
Beijing's new marching orders for foreign PCs and software will hurt Google, Microsoft, Dell, HP, and others.

Published Sun, Dec 8 2019 10:12 PM CST
|
Updated Tue, Nov 3 2020 11:46 AM CST
A massive new story has just broken over at the Financial Times, which reports that Beijing has ordered all of its government offices and public institutions to remove all foreign PC equipment in software in the next 3 years.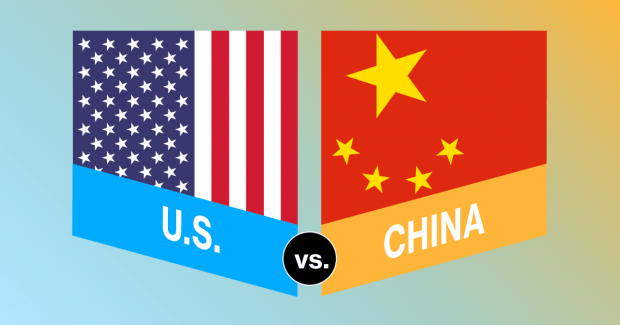 China wants to see its government and public institutions using brand made on home soil including Huawei, OPPO, and others -- and is a retaliatory knee-jerk reaction to recent troubles with its relations with the Trump administration and US government. The US government banned businesses in the US from dealing with Huawei, and now we have Beijing ordering its officials to stop using foreign hardware and software. Gee.
A heap of this US-China controversy is coming from multiple areas -- the upcoming 5G deployment worldwide coming from US-based Qualcomm, and China-based Huawei. Earlier this year the Trump administration wanted 5G hardware designed and manufactured outside of China, on top of that we have the trade wars between the Trump administration and China (even affecting PC hardware prices by up to 25%), and then the cherry on top of that was the recent spying accusations from China putting spy chips onto Super Micro motherboards.
The Financial Times' explosive piece adds that analysts over at China Securities estimate Beijing's orders will see 20-30 million devices needing to be replaced. The analyst firm said it would happen at around 30% replacement in 2020, 50% in 2021, and then 20% in the remaining year in 2022.
The orders were forced out from the Chinese Communist party's Central Office "earlier this year", and while the policy documents are confidential, "employees from two cyber security firms have told the Financial Times that their government clients have also described the policy. The employees asked to remain anonymous as the information was politically sensitive".
Related Tags