Super Micro production leaves China after spying allegations
Super Micro brand has been damaged after spying rumors, forces company to move production out of China.

Published Tue, May 7 2019 8:36 PM CDT
|
Updated Tue, Nov 3 2020 11:48 AM CST
It was only last October that Bloomberg ran a story claiming that super-tiny spy chips were being planted on Super Micro motherboards and that China had access to it all, including the servers these motherboards went into, and sometimes into the heights of Apple and Amazon server farms.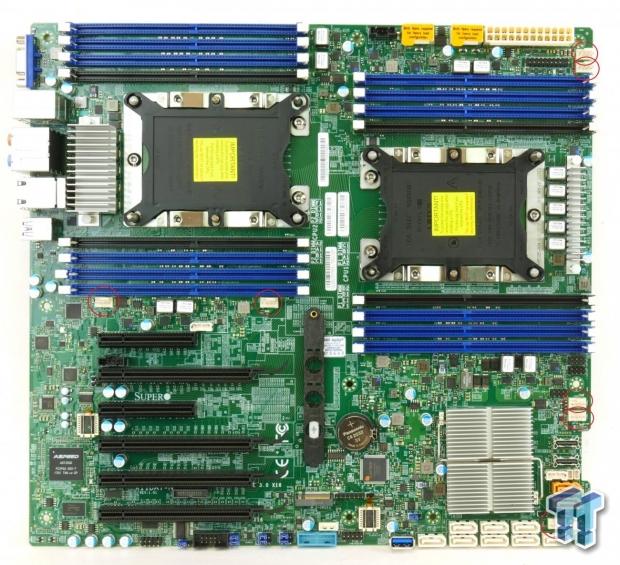 The problem is that there has been zero evidence of this found by independent investigators and now Super Micro is suffering through sales of certain US customers that have ties with the US government, and is now moving their production out of China to ensure these clients that nothing nefarious is going on. The company is now building its own production facilities, so that they won't need to worry about people questioning their security in future products.
China was and still is a huge player in the server-grade component production market, with the country making close to 90% of the nearly 14 million server motherboards made in China in 2017. All those servers and they're built in China, and Super Micro is accused of putting spy chips on their motherboards without proof and no one is batting an eyelid at the majority of server motherboards being made in China. Kay.
Related Tags