Ericsson to pay $1 billion in US corruption charges
Ericsson will pay $1 billion over violating the Foreign Corrupt Practices Act, includes China and Saudi Arabia.

Published Sun, Dec 8 2019 11:24 PM CST
|
Updated Tue, Nov 3 2020 11:46 AM CST
Ericsson is in the hot seat right now, with the telco giant settling with the US Justice Department and SEC with charges of over $1.1 billion over some massive corruption with countries like China and Saudi Arabia.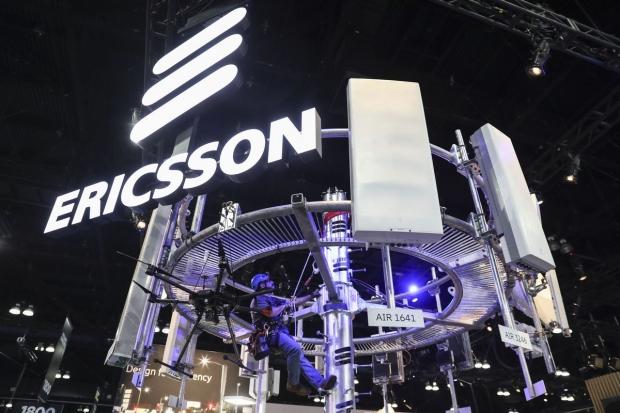 Ericsson has been accused of violating the Foreign Corrupt Practices Act between the years of 2000 and 2016, where the company reportedly bribed officials to lure customers, falsified records and failed to use "reasonable" accounting controls. The SEC charged Ericsson with bribery, which the company did between 2011-2017.
$520.6 million will be paid to the Department of Justice, while Ericsson will cough up $539.9 million to the SEC. Ericsson boss Borje Ekholm took over running operations in January 2017, and when asked about the corruption charges he said it was "completely unacceptable". But don't worry, even after close to 20 years of corruption and a $1 billion fine -- that'll come from "available funds" says Ericsson.
Related Tags