Riot Games to publish third-party League of Legends games
Riot teams up with third-party indie devs to make new League of Legends games.
Published
1 minute & 48 seconds read time
Today Riot Games announced Riot Forge, a new initiative that recruits third-party indie studios to help make new League of Legends games.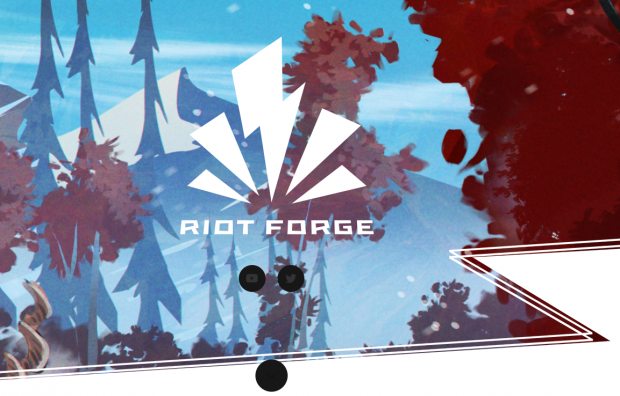 Under Riot Forge, the studio is essentially conscripting third-party teams to help make new League of Legends games. They definitely need all the help they can get. Riot currently has a metric ton of new games in the works, including a hero shooter FPS game (yes, really), a Diablo-like ARPG, a mobile version of League of Legends, a card game, and even a fighting game.
Riot won't be working alone on these projects. With Riot Forge, the studio aims to make League of Legends into a multi-faceted IP focused on making tons of cash, whether it be from game sales or engagement-driven microtransactions. The latter is right up Tencent's alley--the company makes billions every year from massively successful mobile games.
We don't know who's working with Riot Games just yet, but at this point it's kind of like a public independent contractor announcement. I bet we'll see some big indie studios hop over...what if we see a League shooter from Remedy Entertainment?
Here's more info on Riot Forge:
Riot Forge is publishing League of Legends games that are developed externally by third-party studios. Our amazing partners are independent studios passionate about working in the League of Legends universe.

Riot Forge is a publishing label within Riot Games that complements Riot's research and development program.

"We're a player- and developer-focused publisher; our mission is to bring awesome new League of Legends games to players by partnering with experienced and talented developers from around the world.

The League Universe and its champions offer limitless possibilities; by supporting and empowering passionate partners to tell their own stories and expand the League world, we'll deliver a variety of bespoke games that enable players of all types to experience League in new and exciting ways.

We can't wait to get these games to players and play them ourselves!

If you're a developer and want to be a part of our mission, we want to hear from you."
Related Tags