Qualcomm kicked off development on Snapdragon 865 in 2016
IP development on Snapdragon 865 started in Q4 2016.

Published Wed, Dec 4 2019 1:24 PM CST
|
Updated Tue, Nov 3 2020 11:46 AM CST
Qualcomm announced its new Snapdragon 865 in the opening keynote at its annual Snapdragon Summit here in Maui, Hawaii -- but it wasn't created overnight.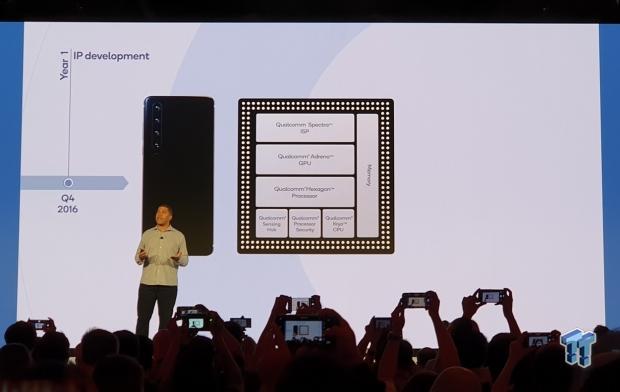 On day two of the Snapdragon Summit, Qualcomm said that IP development on Snapdragon 865 started all the way back in Q4 2016. Rewinding 3 years saw Qualcomm begin its annual Snapdragon Tech Summit, with the first held in New York before trading pavement for sand in Maui, Hawaii for future Snapdragon Summit events.
Back in Q4 2016 and Q1 2017, the world of mobile technology wasn't anywhere near as advanced -- 5G wasn't in phones yet, but Qualcomm had already planted that seed. It was in 2017 that the world saw HDR playback, dual cameras, Gigabit LTE, and the first 90Hz display.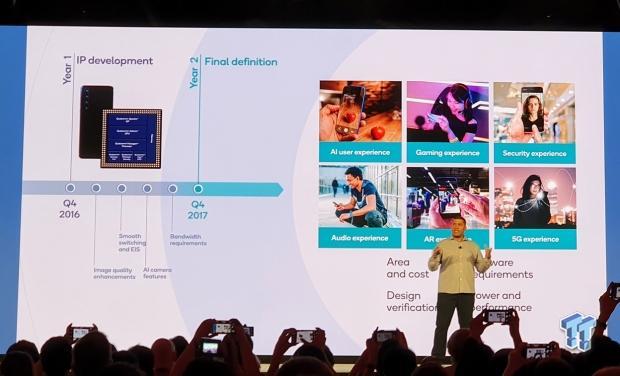 Throughout 2018 we saw 4K HDR capture abilities, Ultrasonic fingerprint sensor technology, the first proper gaming smartphones, and one of my favorites (that I still need to try myself) -- 120Hz mobile displays.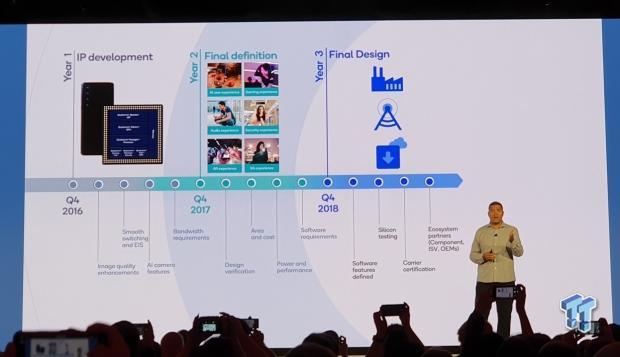 Now? All of this can be handled in the new Snapdragon 865 -- and it'll bring some new abilities like doing all of this much faster and more efficiently than its predecessor (and all of its competitors). Mix in things like 5G through the Snapdragon X55 modem, or the fact that it'll drive 100MP+ cameras in smartphones.
Note: Qualcomm flew me out to the Snapdragon Tech Summit, covering my hotel and flights. Many thanks for the geek out in Maui, Hawaii!
Related Tags