Halo: Reach finally launches on the PC and Xbox One on December 3, and now Microsoft has confirmed you won't get bored of the game quickly -- as it will launch with a simply insane 6.2 million maps.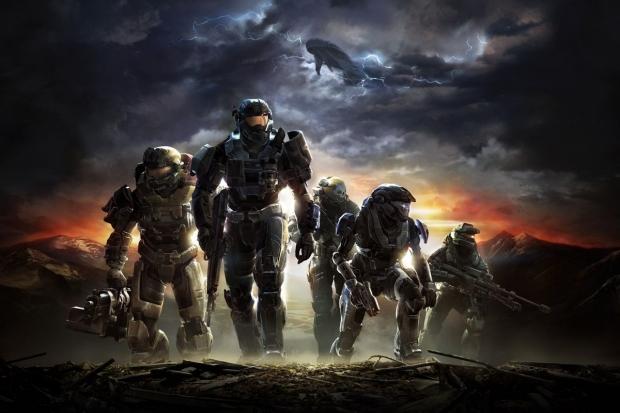 The game will launch with 6.2 million maps that includes both the normal "legacy" maps and millions of community-created Halo maps, millions of maps that were built for Halo 3, Halo: Reach, and Halo 4 that will be available for Halo: Reach games to download and then play in.
Halo: Reach will work differently on the Xbox One compared to the PC, where on the Xbox One it will join The Master Chief Collection, with the new maps being found through the file finder. On the PC however, the expansive collection of maps will reside within Halo: Reach only as games included in The Master Chief Collection launch individually.
Forge, the map making tool making these millions of maps possible, won't be launching on the PC version of Halo: Rearch until sometime in 2020 where the Xbox One version receives both Forge and Theater on December 13.
You can buy Halo: Reach for just $10 on Steam -- whereas if you're an Xbox Game Pass subscriber you get it all for free.