What's the cure for Climate Change? This scientists says cannibalism
Are you prepared to eat your neighbour?

Published Wed, Nov 20 2019 2:07 AM CST
|
Updated Tue, Nov 3 2020 11:46 AM CST
So what happens when we run out of food due to climate change pushing us in that direction? A Swedish scientist has said that we should consider the idea of eating human flesh.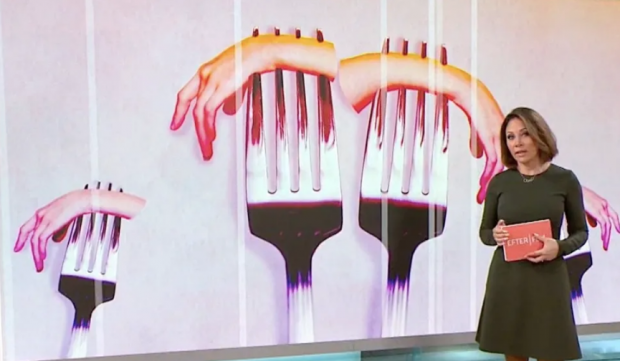 A Swedish scientist called Soderlund spoke throughout an interview on the State Swedish Television channel TV4. Throughout his interview he gave a power-point presentation called "Can you Imagine Eating Human Flesh?". As you can imagine this power-point included many topics that pointed towards cannibalism being the solution to the ill effects of climate change.
Soderlund explained that he isn't calling for people to go out and kill their neighbours and eat their corpses for dinner like humans did back in ancient times. Instead, he argues that over time food sources will become more scarce which would then result in people having to think outside the box to obtain food. That outside of the box thinking would first start with humans consuming pets, insects and then eventually other humans. The scientist believes that if people were introduced to human flesh over a long period of time there wouldn't be that much of a resistance.
Related Tags