Mario Kart Tour drifted onto 123.9 million unique devices in Oct/Sept
Mario Kart Tour download statistics have been released and they are more than impressive.

Published Nov 17, 2019 12:09 AM CST
|
Updated Wed, Jul 27 2022 3:36 AM CDT
Back in September, Nintendo finally stepped into the mobile with an extremely strong IP, Mario Kart Tour.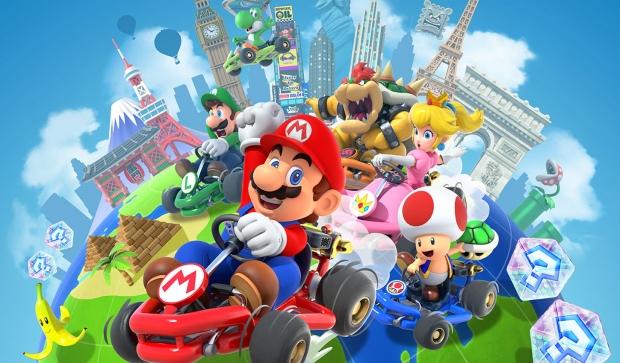 Players started their engines on the 25th of September, and in just one day the app got 20 million downloads. Now some new statistics have been released by Sensor Tower who has revealed that just in September the app was downloaded 86.2 million times. Following the September release, Mario Kart Tour slowed down a bit in October, but still managed to pull in a further 40.3 million unique installs.
In comparison to Mario Kart Tour, Activision's Call of Duty: Mobile pulled in 148 million downloads in October. How much revenue was made off these installs? Mario Kart Tour managed to rake in $32 million in October, while Call of Duty: Mobile pulled ahead with $54 million. Mario Kart Tour currently doesn't have multiplayer support, so these numbers are sure to increase once Nintendo updates the game with that.
Related Tags