Netflix CEO confirms they aren't working on game-streaming service
Netflix wants to be a place where you come to chill AFTER gaming.

Published Wed, Nov 6 2019 8:26 PM CST
|
Updated Tue, Nov 3 2020 11:46 AM CST
Netflix will be seeing some major streaming competition from the likes of Disney+ and HBO Now very soon, but the streaming giant has confirmed it will not be getting into the game streaming business.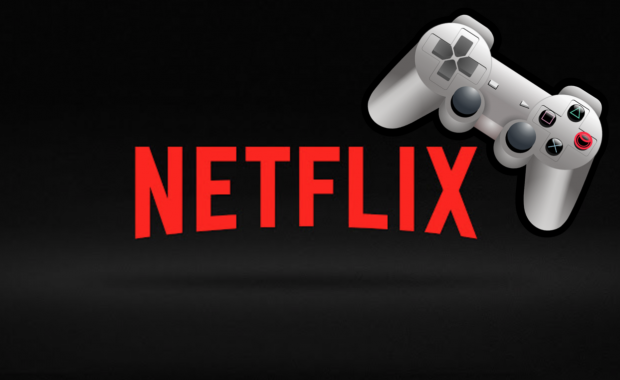 Netflix CEO Reed Hastings confirmed the news when speaking at the DealBook 2019 event, with Hastings saying Netflix has no plans to enter the game streaming market. He said that Netflix will be concentrating on making some of the best TV shows and movies in the world, and will be the place people will go to after they've finished gaming.
When asked about Netflix possibly working on a game streaming service, Hastings said: "No. We're really focused on doing incredible series and films and unscripted. There are a lot of other things people do to entertain themselves, including Fortnite. And the original quote was that we compete with Fortnite more than we compete with HBO. Fortnite gets a lot more hours of viewing".
He added: "Ultimately it's about competing for those hours of viewing. But we don't compete with Fortnite better by doing something like (a streaming service) because we're not very good at that. We compete by doing the most amazing TV shows you've ever seen so you put down Fortnite and you come to watch our shows".
Related Tags