Microsoft's new Edge logo looks like a Tide pod, please don't eat it
Please don't eat Microsoft's new Edge logo, it's not as delicious as a Tide pod.

Published Mon, Nov 4 2019 8:29 PM CST
|
Updated Tue, Nov 3 2020 11:46 AM CST
Microsoft has just made the most radical change to its web browser logo since the introduction of Internet Explorer, with the new Edge browser receiving a new logo.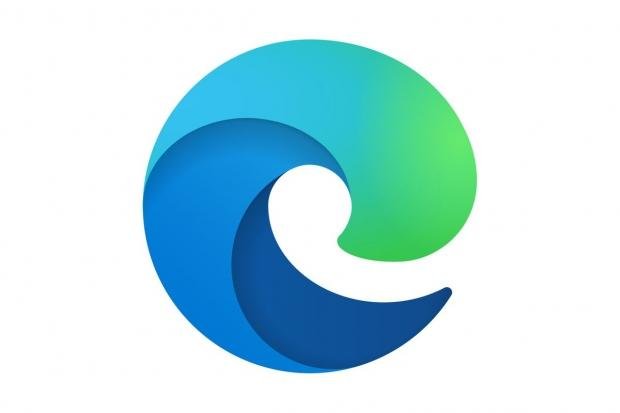 The original Edge logo that launched with the browser in 2015 had parts of the original Internet Explorer infused into it, but the new one looks like nothing like it -- it resembles a Tide pod if anything. The new logo was discovered inside of a surfing mini game that was hidden inside of the latest Canary versions of Edge.
Edge's slick new logo looks like a wave... get it? You're surfing the web. Just don't try and eat the new Edge logo, okay? Microsoft's brand new Edge browser will launch on January 15, 2020 with the new logo. You can try out the new Edge browser in release candidate form here.
Microsoft boss of modern life, searchg, and devices Group, Yusuf Mehdi, explains: "Today marks an important milestone as we head to the formal launch of Microsoft Edge and Bing for our commercial customers in January. As we enter the new year, we are excited to share more about how we will expand opportunities for developers, and later in the Spring even more for consumers".
Related Tags