Researchers have showcased a brand new 3D animated character being brought to life, the catch? It moves exactly like humans do.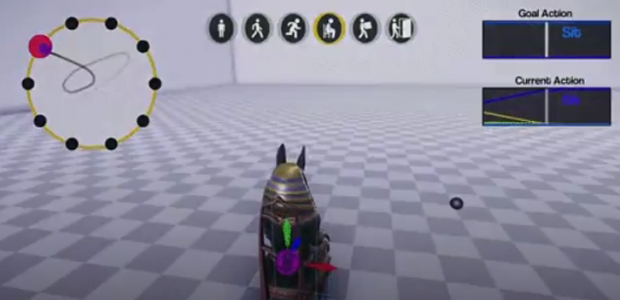 Computer scientists from the University of Edinburgh and Adobe Research have developed a data driven technique that uses a deep neural network to accurately guide 3D animated characters. The precision of the neural network showcases characters in a variety of different motions such as sitting in chairs, picking up objects, running, side-stepping, climbing through obstacles and more.
Komura, coauthor and chair of computer graphics at the University of Edinburgh spoke out about the achievement, saying "The technique essentially mimics how a human intuitively moves through a scene or environment and how it interacts with objects, realistically and precisely." If you are interested in checking out the video of the animated character for yourself, click this link right here.
In other news about neural networks, this AI was developed and is able to spot brain hemorrhages with pixel-level accuracy, more on that here.