Leaks say World of Warcraft's next expansion is called Shadowlands, and it could be centered around a corrupted Bolvar.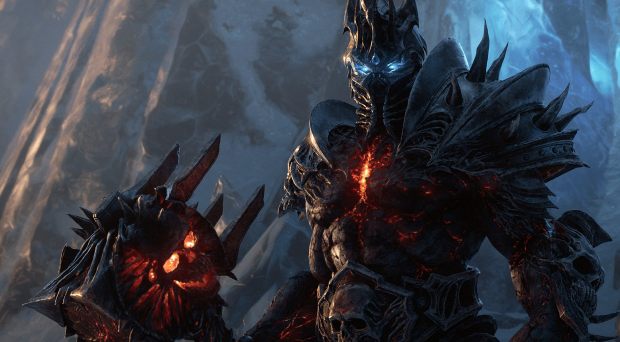 A leaked advert recently outed Shadowlands as the next major World of Warcraft expansion, complete with a new area called Bastion. Now the Blizzard Gear Store might've just accidentally revealed the principle antagonist: Bolvar Fordragon, the new Lich King.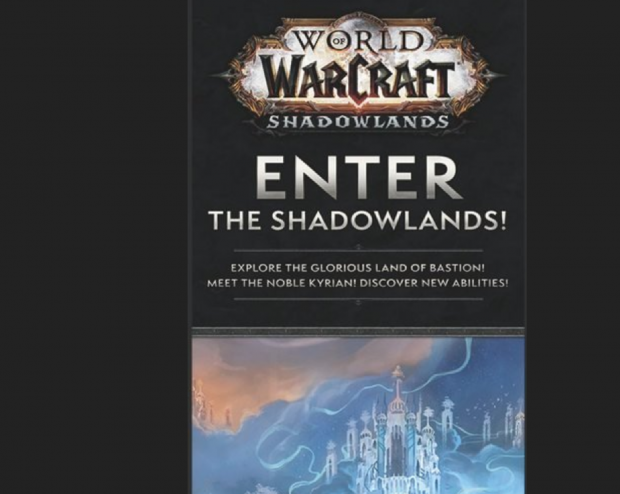 The twisted Bolvar could lead an army of darkness across Azeroth, unleashing havoc across the realm. Once a legendary Alliance paladin, Bolvar essentially sacrificed himself by adorning the Helm of Domination to seal and control the Lich King. The art shows Bolvar's glowing inner fire and blue glowing eyes instead of Bolvar's glowing dragon-altered eyes, strongly hinting the Lich King has beaten Bolvar and won the internal battle.
The Frozen Throne's icy prison has apparently thawed and the Lich King has been unleashed once more.
The art link also mentions Bolvar (the link is now dead).
Blizzard is expected to announced Shadowlands during Blizzcon 2019, which begins on November 1, 2019 at 12:30pm EST.