Rumors say Dragon Ball Z Kai will arrive on Netflix, November 15th
Rumors are suggesting that Dragon Ball Z will be coming to Netflix on November 15th.

Published Sun, Oct 27 2019 2:38 AM CDT
|
Updated Tue, Jun 16 2020 4:29 PM CDT
Dragon Ball is one of the biggest pop culture franchises out there, and with many fans of the series itching to get a hold of it on a accessible streaming platform, Netflix might be the one to shoulder the responsibility.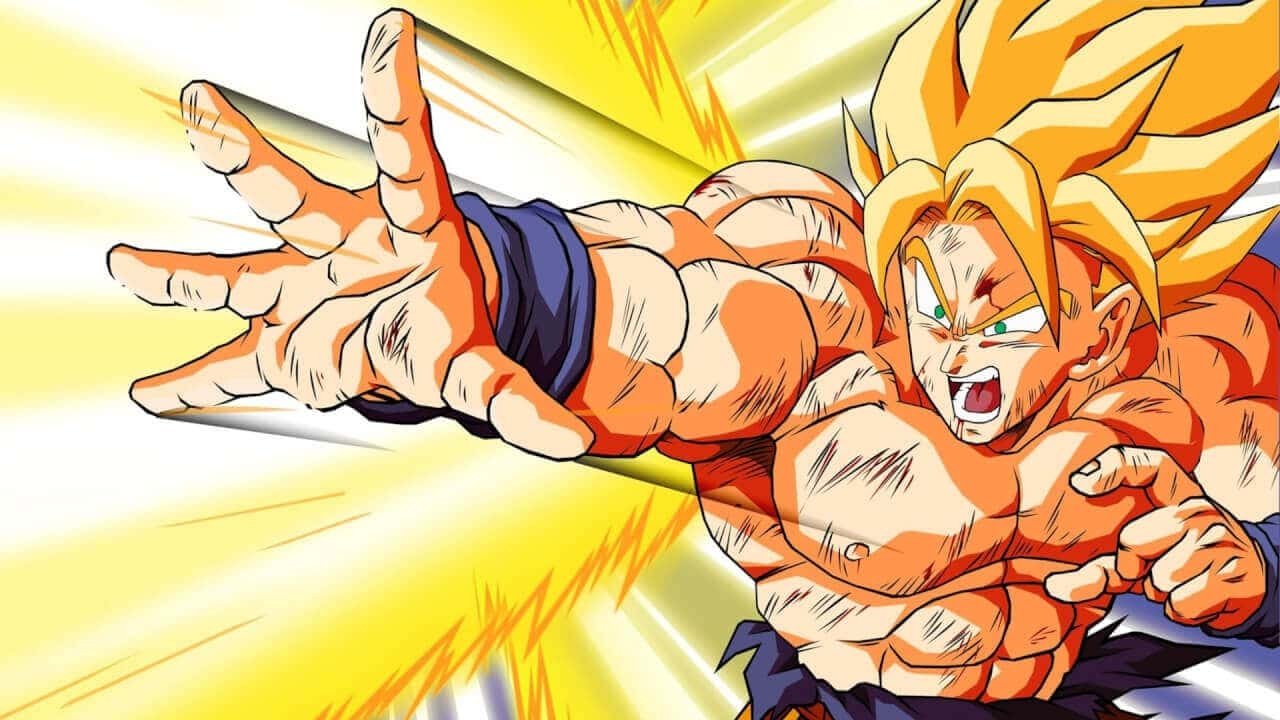 The rumor has originated from Spanish-language speaking websites that have claimed that ANMTV Brazil revealed that Netflix would receive Dragon Ball Z Kai. According to these rumors, the platform would be blessed by the arrival of Dragon Ball Z Kai on November 15th, 2019.
Contrary to these rumors, What's on Netflix reports that Forbes Mexico has said that these rumors are simply just that, rumors. What's on Netflix also says that the series will remain on its home streaming service FUNinmation where it has been for quite some time. Since we have contradicting arguments and no official announcement from Netflix, the only thing we can do is wait and see.
Related Tags