EA teases return to Steam, will likely sell new games on Valve's store
EA will probably start selling its games on Steam again.

Published Sun, Oct 27 2019 2:32 PM CDT
|
Updated Tue, Nov 3 2020 11:46 AM CST
EA's exclusivity route with Origin isn't working as intended. Despite including big hits like Battlefield V as they come out, Origin Access Premiere isn't attracting subscribers. Exposure and accessibility is becoming more important as the company faces the realities of subscription saturation and a fractured market, so we should expect to see newer EA games on Steam very soon.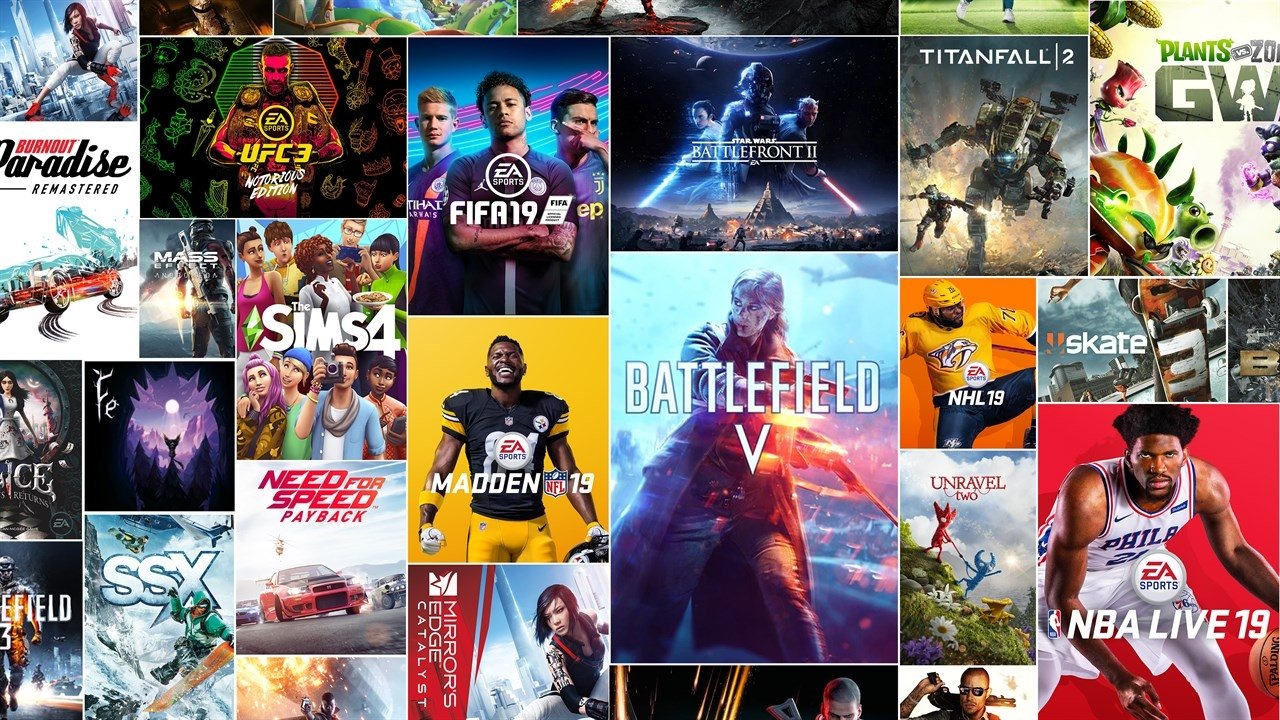 A bit ago a rumor popped up that EA would bring its games back to Steam. Now EA strongly hints that it will indeed happen with a new Tweet of a steaming cup of coffee. It's not hard to read between the lines.
So why would EA jeopardize its Origin client? They spent years filling it out and locking games exclusively behind it. EA also gets to keep 100% of all revenues generated on the platform. The answer is simple: Steam has a huge 100 million-strong MAU userbase and EA wants more money.
It's kind of a misnomer to say EA wants more sales volume. It's partly true, but EA cares mostly about live services. The real idea is to make more money from live services by increasing the pool of availability. The more people who buy EA games, the more likely they are to spend on live service games.
Sure EA will have to eat the 30% payout to Valve for everything it makes on Steam, but that's still more revenue it'd have otherwise by not selling games on Steam to begin with.
It's not like EA games on Steam is a rare thing. There's lots of EA-published titles still sold on the store, including The Sims, Mass Effect 2, Dead Space, and Dragon Age: Origins.
Origin will still be attractive thanks to its huge growing vault of free games. But like all publishers, EA needs to diversify and spread its titles around as freely as possible rather than lock them behind a walled garden.
This pivot comes at a crucial time for EA. The company has had lower-than-expected quarterly earnings thanks to missed Origin subscription targets and game sales. Back in February the publisher said it had to make "hard decisions on investments," hinting that some projects could get cancelled or delayed as it restructures priorities.
Related Tags