EA games rumored to be returning to Steam
EA could release its back catalogue to Steam, while keeping exclusives on Origin for a limited time.

Published Wed, Oct 23 2019 8:31 PM CDT
|
Updated Tue, Nov 3 2020 11:46 AM CST
Can it be? EA games... returning to... Steam? According to the latest rumors and discoveries, yes... EA games might actually just return to Steam.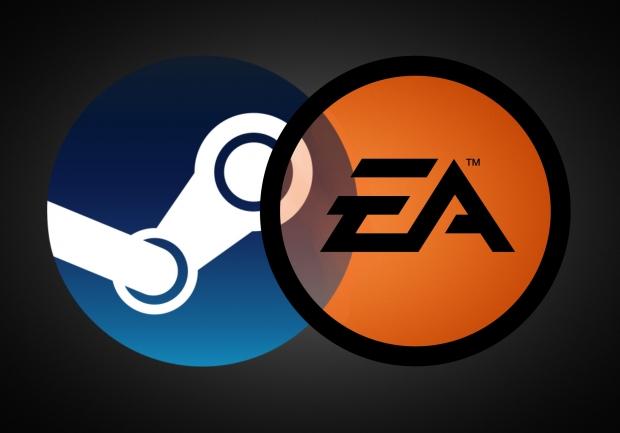 The news is coming from Twitter user @RobotBrush who discovered that tests are underway inside of Steam for Origin games to be purchased through it, and then played on Steam. You would still need to have Origin running in the background, which isn't a problem.
We could see EA release its back catalogue on Steam and then keep timed exclusives to Origin before having them on Steam. This would be an interesting flex for both EA and Steam, especially in a time when Activision-Blizzard is at a low point and the store front wars are just heating up.
EA games on Steam and keeping them all working together is a huge win for gamers, and while the only thing better would be for full compatibility to sign into your EA Origin account on Steam without needing Origin... that's just not going to happen, so this is the next best thing.
EA might be thinking (and they'd be right) that if they do this move, it would help them sell more games and have more users and potential customers of their games and services. EA needs to fight Activision-Blizzard, Epic Games, Ubisoft with uPlay and other digital store fronts and getting its games back into Steam would be a HUGE deal.
Related Tags