MMO RTS hybrid Kingdom Under Fire is back with huge Dynasty Warriors-esque battles and strategic RTS action.
It's been 11 years since the last Kingdom Under Fire game, and Blueside has been busily chipping away at their most ambitious game yet. Kingdom Under Fire II is happening, and it's actually releasing quite soon on November 14, 2019. The sequel preserves the mystical high fantasy setting with its deep lore and medieval magic style, set around the land of Bersia and three powerful factions--the Human Alliance, the Dark Legion, and the Encablossians. KUF II takes place 50 years after 2004's Crusaders game on the original Xbox.
Although it's billed as a unique MMO-RTS hybrid, Kingdom Under Fire II has a full campaign that can be enjoyed solo. The game lets you choose a hero class that's kind of like a general that leads your troops into war. You can switch between playing as the hero with hack-and-slash combo-based combat, or switch over to a battlefield commander and play full RTS mode.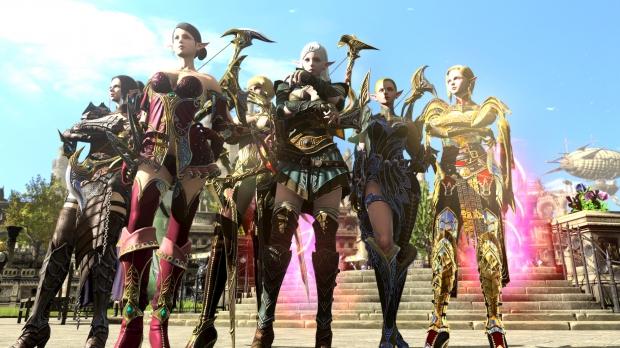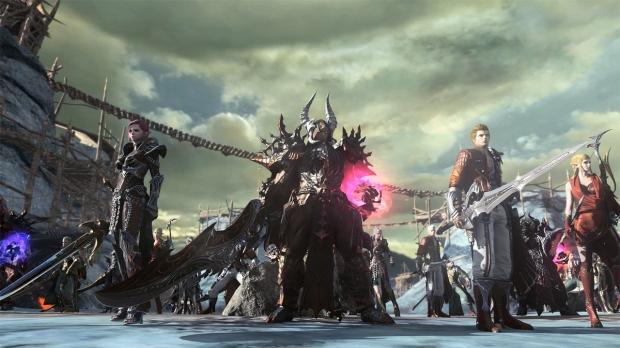 Kingdom Under Fire II offers five different hero classes to choose from, each with their own proficiencies:
Berserker - Ultra-tough tank-style combat
Elementalist - Fast elemental Aoe attacks
Gunslinger - Has short-ranged attacks with pistols, but strong AoE moves with blades
Ranger - Mix of powerful bow and blade attacks, fast and agile but weak
Spellsword - Super agile attacks mixed with AoE elemental strikes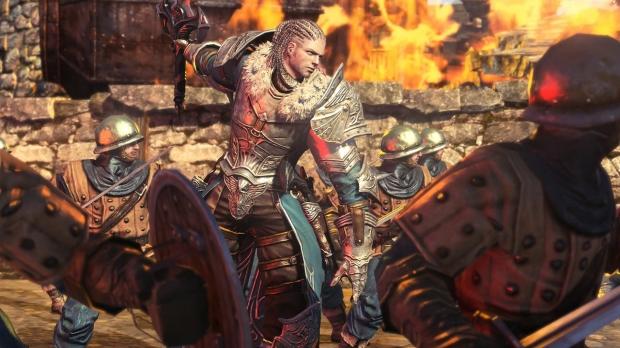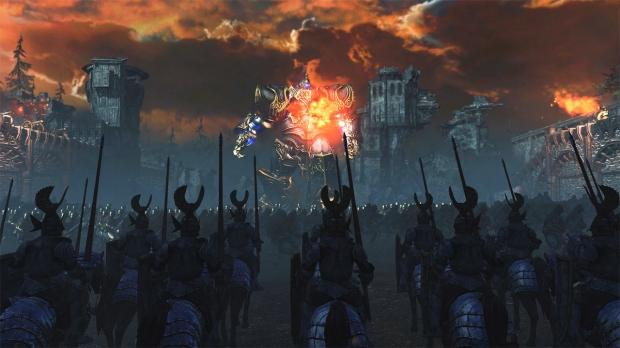 Blueside's sequel will be available on November 14, 2019 on PC, and pre-orders are now up. The game is sold in $30, $50 and $100 packages that each contain the base game and extras like costumes, mounts, and in-game boosters.
Check below for video highlights on each class: