Huawei will be officially launching its foldable Mate X smartphone in China on November 15, with future owners needing to slap down $2400 for the pleasure of owning it.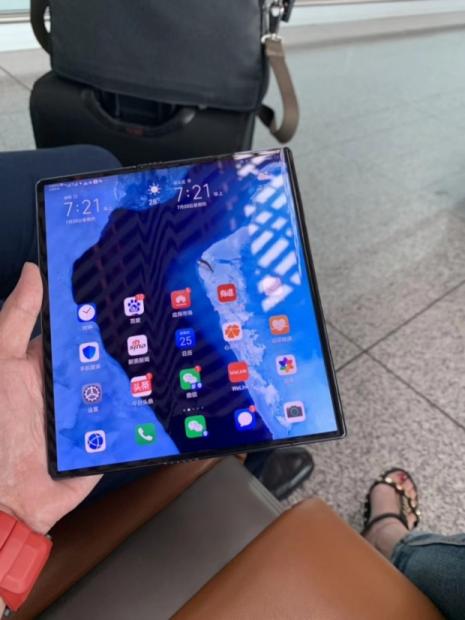 Huawei will be offering up some changes over the competing foldable smartphone from Samsung in the newly-tweaked Galaxy Fold, with 5G being the star here. There will be two models that Huawei will offer, with a 5G-capable Mate X, as well as a Mate X without 5G connectivity.
Both models will be powered by Huawei's in-house Kirin 980 processor, 8GB of RAM, 512GB of internal storage, and a Barong 5000 modem. It will feature a dual-cell 4500mAh battery and super-fast 55W charging. The new Mate X also has a button to open up the foldable smartphone, a noticeable tweak from its original reveal earlier in 2019.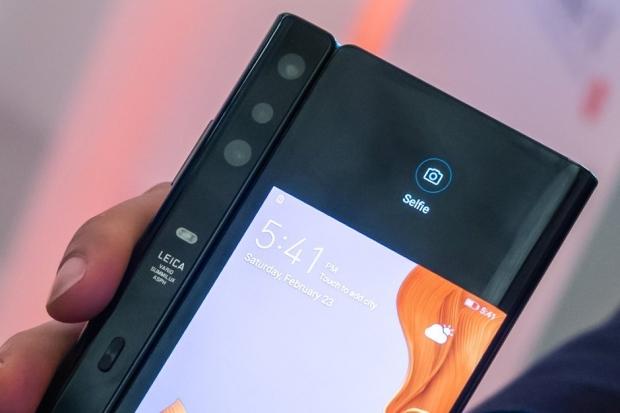 Huawei will use the same camera rig that the P30 Pro rolled out with, while the Mate X display is 8 inches diagonal when unfolded, but when folded up it will have a 6.6-inch panel up front and a 6.38-inch panel on the rear.
If you're not in China and still want the Mate X, how long will you have to wait? Huawei told The Verge: "Our strategy is based on carriers' 5G roll out in different regions. So far, Huawei has made the Huawei Mate X available in the China market on November 15. A global launch plan is under review".