US's nuclear weapon command FINALLY upgrades from 8-inch floppies
The US Strategic Automated Command and Control System has finally upgraded from the 8-inch floppy drives.

Published Wed, Oct 23 2019 3:03 AM CDT
|
Updated Tue, Nov 3 2020 11:46 AM CST
Remember back when everyone was using floppy drives to store data? Well, while everyone else has moved onto USB's and other forms of storage such as SSD's and HDD's, the United States nuclear weapons deterrent has JUST upgraded from floppies recently.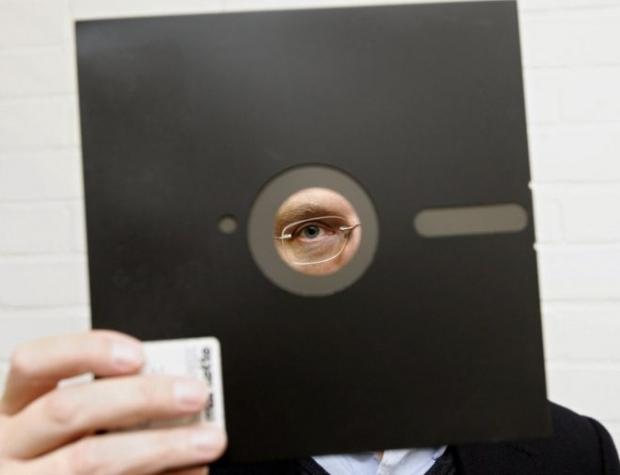 While it might be hard to believe that the United States military were still using ancient technology such as floppy drives, it was a reality. This was mostly due the security of data on the older drives, as explained by Lieutenant Colonel Jason Rossi, 595th Strategic Communications Squadron commander, "You can't hack something that doesn't have an IP address. It's the age that provides that security."
But now the time has come to upgrade, as the Strategic Automated Command and Control System (SACCS) are moving forward as apart of a $400 billion, 10-year program to modernize the United States' nuclear military technology. Recently nuclear weaponry is talked about quite a lot as most people are concerned with the sheer power the weapons can produce. If you are concerned about nuclear weaponry, here is an example of what can happen if a nuke was to hit a major city.
Related Tags