UK official wants lootboxes classified as gambling
The UK isn't done blasting lootboxes and more officials call for new gambling laws to be made.

Published Tue, Oct 22 2019 4:43 PM CDT
|
Updated Tue, Nov 3 2020 11:46 AM CST
If children can't gamble offline, then they shouldn't be able to do so online, UK Children's Commissioner Anne Longfield says.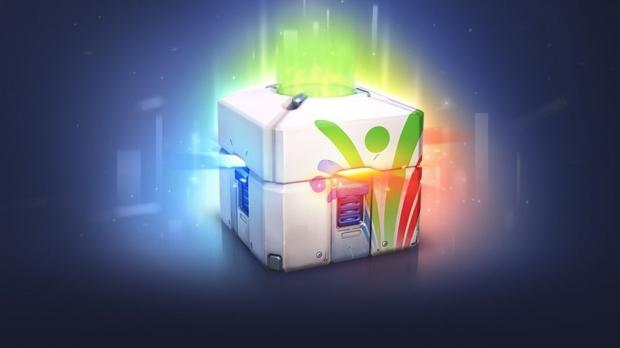 Today the Children's Commissioner's Office published a new report that analyzes gaming habits in children from 10-16 years old. The results found some significant harming effects of online gaming, from negative social interactions with strangers and over-spending with lootboxes.
The report takes a closer look at the psychological mechanisms of games like FIFA, which pressures children into buying packs for the chance to get better teams, and Fortnite, whose cosmetic monetization brings an intense peer pressure to buy skins to fit in with others. Longfield's main finding is that children simply don't have the power, sense, or adequate knowledge to control this type of spending, which may develop into financial management issues later in life.
"The latter option - to spend money in the hope of progressing - is the most popular option across the sample. With new editions of FIFA being released every year, children feel as though there is an expectation and pressure to buy new players, spend money and build up their team as quickly as possible," the report reads, describing what EA calls "surprise mechanics."
"The lack of guaranteed reward from these purchases can leave some children feeling as though they have wasted their money. The potential to receive a good reward means that children also feel that they are not in control of their spending, and sometimes try to 'chase losses'. In general, children do not have effective strategies to manage their online spend."
Longfield's words echo those spoken by UK officials at a recent gaming addiction summit. It doesn't help that some games like Fortnite have been compared to addictive drugs like cocaine.
Read Also: Lootboxes may be illegalized in U.S. soon
Below is a wrap-up excerpt from the report which calls for online gaming for children to be regulated the same as, say, gambling in a casino or a video lotto machine.
If gaming is an online extension of children's offline lives, then the rules should be the same

Given that gambling is not allowed in children's offline lives, its presence in their online lives requires close attention. Adults who gamble often tend to have boundaries and control measures in place to mitigate against harm. Children are unlikely to be able to put these in place for themselves. If there are concerns around exposure to gambling at an early age offline, then those same concerns should translate into the online world.
Related Tags