The worlds smallest mobile color printer fits in your palm for $99
This portable color printer can take your printing desires literally anywhere you want.

Published Tue, Oct 22 2019 4:09 AM CDT
|
Updated Tue, Nov 3 2020 11:46 AM CST
Every wondered what it would be like to be able to carry a portable printer around and print on any surface you want? Yeah me neither, but after seeing the PrinCube the idea sounds a lot more promising than it did before.
Above we have a video released onto TheGodThings Company YouTube Channel who are also repsonsible for the PrinCube, and what they have been calling 'the worlds smallest mobile color printer'. The PrinCube fits into the palm of the user and enables color printing anywhere at anytime, and on any surface. From the above video we can see the PrinCube being used on multiple different materials and it having no issue printing out the desired design.
Users can simply connect their iPhone, Android or laptop device to the PrinCube over Wi-Fi via a QR code scan, and then upload the desired pattern and start printing. In the entirety of this article I have provided images for all of the different materials that the PrinCube can print on and how easy it is to connect your device to it. If you are after more information, head on over this link here.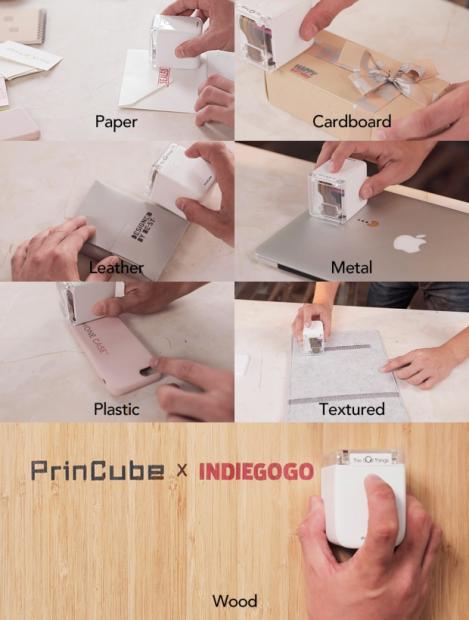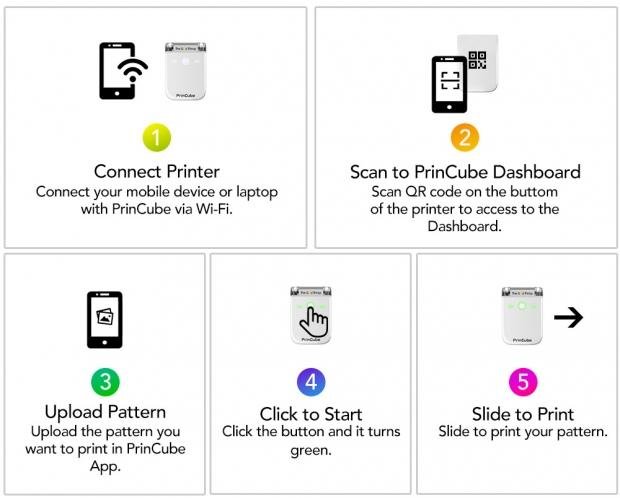 Related Tags