Product variety causes consumers to discount influencer recommendation
A new study has shown that when a product has variety consumers are likely to discount positive recommendations for it.

Published Thu, Oct 17 2019 2:02 AM CDT
|
Updated Tue, Nov 3 2020 11:46 AM CST
A new study has been released showing that an increase in product variety can cause consumers to automatically discount an influencers positive recommendation of a certain product, despite its recommended quality.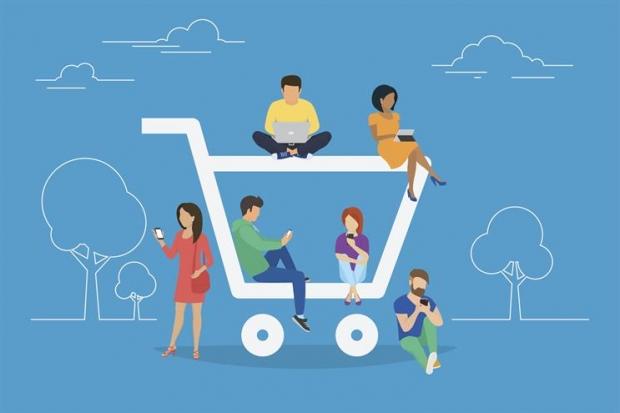 This new research has been published in the INFORMS journal Marketing Science, and picks apart how recommendations for product quality affect the consumer. According to research, nearly 50% of consumers rely on digital influencers for product recommendations, and furthermore 40% of those consumers make purchases based on their recommendations.
Liao, a professor in the business school at The Chinese University of Hong Kong said "When many types of a product are available, consumers may expect an expert to find a better fit, and this consideration would then reduce consumer expectations of the product quality. As a result, the consumer valuation may decrease, which could lead to a lower profit."
The research also indicates that when product variety is increased consumers are less certain that the quality of the product is good based solely on the expert opinion. The study was conducted by Dmitri Kuksov of the University of Texas at Dallas and Chenxi Liao of The Chinese University of Hong Kong and they both urge that research firms should adjust their marketing accordingly to better sales.
Related Tags