Ryan Reynolds trolls Marvel over Deadpool 3 coming to the MCU
Deadpool star Ryan Reynolds 'auditioned for the role of Anthony Stark' trolling Marvel Studios.

Published Tue, Oct 15 2019 11:36 PM CDT
|
Updated Tue, Nov 3 2020 11:46 AM CST
Disney has been slowly acquiring what feels like every single company in the world, with the gigantic company owning both Marvel Studios and Fox -- and now Deadpool star Ryan Reynolds is doing what he does best: trolling.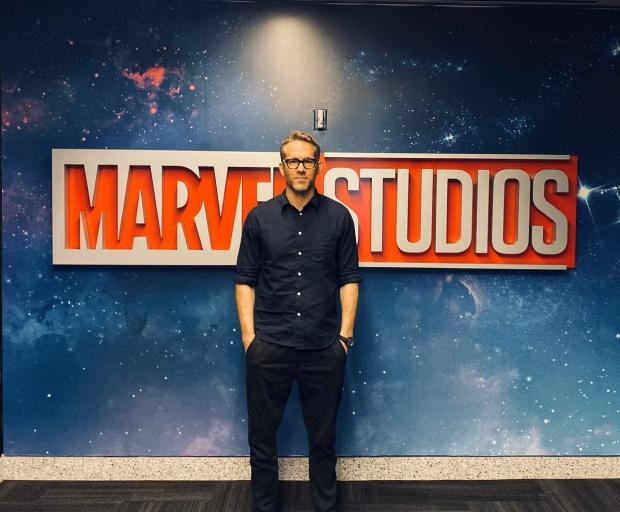 Reynolds posted a new photo up on his personal Instagram when he visited Marvel Studios, where he said he auditioned for the role of Anthony Stark, before he was escorted from the building. The news could be leading right into Deadpool entering the Marvel Cinematic Universe, but if Deadpool does, it most likely won't be until we see Phase 5.
Deadpool wasn't included in any of Marvel Studios' recent teases of Phase 4, but if he was it's not like the studio (nor Disney) would allow that news to break before it was ready and all those contracts and NDAs were signed. Reynolds is as I said at the start of the article, doing what he does best... and that is being just like his alter-ego in Deadpool, and trolling the world.
Related Tags