Tim Cook tries to explain why Apple kowtowed to China with app removal
A leaked memo from within Apple has shown that the thinly veiled excuse for Apple to kowtow to China and remove the app HKmap.live used by protestors.

Published Tue, Oct 15 2019 4:22 PM CDT
|
Updated Tue, Nov 3 2020 11:46 AM CST
Apple has been met with some well-deserved scrutiny with its recent assumed kowtowing to the Chinese government.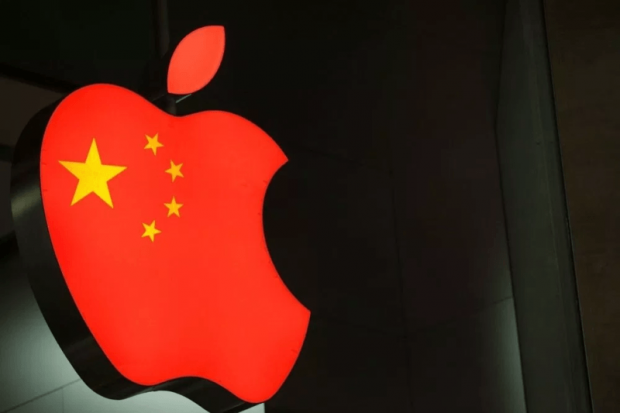 Apple has been targeted as being subservient to China in favor of sales over the freedom of users. Apple, in a controversial move, removed an app called HKmap.live, which was used by protestors of China's oppressive tactics to coordinate demonstrations and resistance to Chinese authoritarian rule.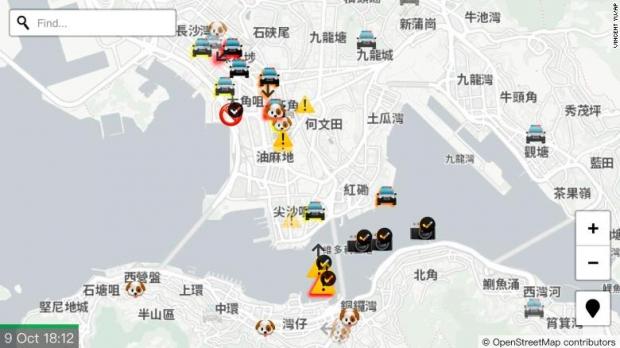 The app works like other geolocation and mapping apps we have seen on mobile. The app allows users to set emojis in areas to signify police or other protest locations where they could congregate and coordinate with other protestors.
Apple came under major fire and backlash from the community when they opted to remove the HKmap.live app from the Apple ecosystem. On October 10th an anonymous user posted an internal Apple memo explaining the removal of the app to Pastebin. Apple has commented publicly to media stating that the app was used to target or 'ambush' police and threaten public safety:
"Criminals have used it to victimize residents in areas where they know there is no law enforcement,"
I'm a bit surprised as this same app could have been used by Hong Kong police or enforcement. They could then assess what information is being put in place. This feels a lot like political pressure limiting users' rights in favor of shareholder value. If China were to reach out to Apple and 'suggest' the removal of the app to ensure a fruitful future of business in the country, that would be a significant driving force for this kind of sudden change.
Related Tags