Gears 5 rage quitters receiving 640-day bans
It's still not as bad as the 1000-day bans Blizzard is issuing on its forums.

Published Mon, Oct 14 2019 8:04 PM CDT
|
Updated Tue, Nov 3 2020 11:46 AM CST
Sorry, The Coalition -- you ain't no match for the ferocity of Activision-Blizzard with their 1000-day bans on the Blizzard forums with your 640-day bans... but it is still a serious ban.
Yeah, the developer is banning Gears 5 gamers for leaving a multiplayer game without a reason, which would leave the remaining players annoyed. So, the developer is throwing out a huge 640-day ban which equates to close to two years banned from the game. By then, the game will be long forgotten and gathering dust in the halls of no-longer-played multiplayer games.
GameRevolution noticed the 640-day ban in Gears 5 after The Coalition had slammed players for leaving games, with The Coalition's Director of Communications Dana Sissions tweeting: "Gears 5 quit penalties are active. You've been warned".
Chronic Gears 5 quitters will feel the punishment of a 640-day ban, with one Gears 5 player posting on Reddit complaining but was quickly exposed to have quit 18 out of 21 escalation matches in a single day. Of course you're going to get banned, and should be banned, if you're quitting that many matches in a single day.
While you're here, you should check out our benchmarking of Gears 5 at 8K (7680 x 4320) which eats up a $2499 graphics card in NVIDIA's flagship TITAN RTX.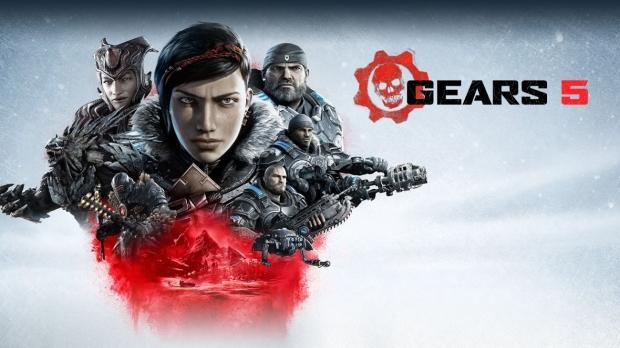 Related Tags