Respawn to nerf the OP charge rifle in Apex Legends
The charge rifle in Apex Legends is about to be nerfed, Respawn says the balance is 'not where it should be'

Published Mon, Oct 14 2019 12:13 AM CDT
|
Updated Tue, Nov 3 2020 11:46 AM CST
Anyone who plays Apex Legends and has used, or been annihilated with the Charge Rifle knows that it is completely over powered and was going to be nerfed. So it should come as no surprise that developer Respawn Entertainment is about to do just that.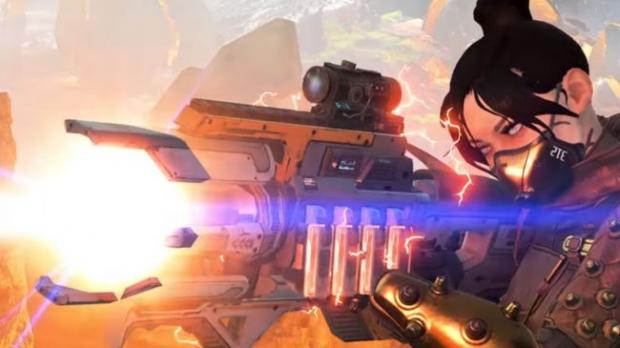 Respawn posted on the Trello board about the upcoming changes to Apex Legends, with the team explaining: "Current Charge Rifle balance is not where it should be. Changes incoming". Personally, I love the Charge Rifle but I do agree it is overpowered. I think it should have its own ammo and made to be used sparingly, versus using energy ammo that allows you to have hundreds of super-powered rounds.
On top of that, you can dump a sniper scope on the Charge Rifle and have crazy long distances of fodder to turn to dust.
Related Tags