Borderlands 3 on the Xbox One X is OVERHEATING, shutting down console
2K confirms Borderlands 3 is overheating and shutting down Xbox One X consoles.

Published Thu, Sep 26 2019 10:16 AM CDT
|
Updated Tue, Nov 3 2020 11:47 AM CST
It looks like Xbox One X consoles are struggling to handle Borderlands 3 in its current form, with players reporting (since launch I might add) that their consoles are overheating and shutting down while playing the game.
There are a bunch of people reporting this issue with 2K posting on the /r/XboxOne subreddit that it is aware of the issue, and the team is currently working on a fix. No date or time was announced, but at least 2K are aware of the issue.
How games launch this badly in 2019, is another question... however, plenty of comments on the Reddit post added that they have Xbox One X consoles and have no issues with Borderlands 3. On the other hand, some said that they experienced overheating issues with their Xbox One X shutting down to prevent further issues.
I've got some benchmarks of Borderlands 3 on some real hardware if you want to check that out here.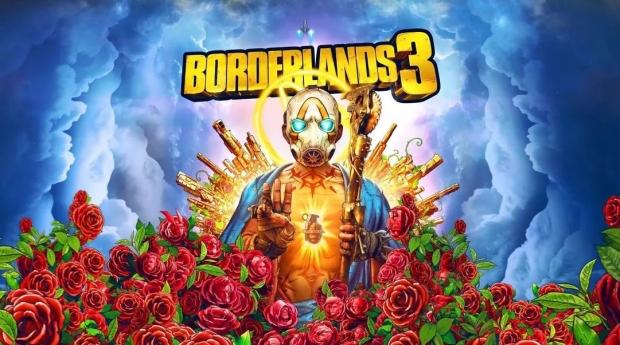 Related Tags