This AI can determine how effective antidepressants are on patients
An artificial intelligence is assisting scientists in determining if antidepressants work on select patients.

Published Thu, Sep 26 2019 3:07 AM CDT
|
Updated Tue, Nov 3 2020 11:47 AM CST
Two new studies have been published by UT Southwestern and have shown evidence towards an artificial intelligence (AI) being able to determine whether antidepressants work on select patients.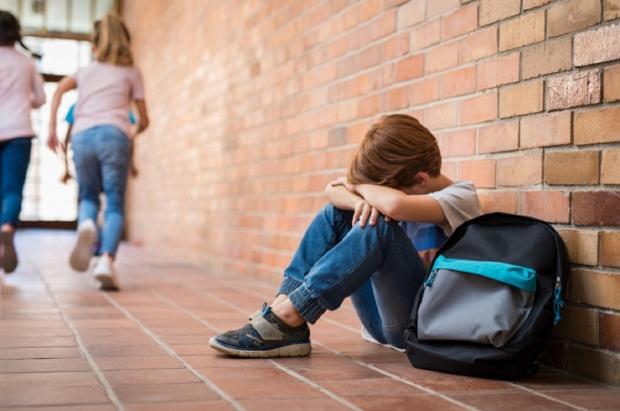 With depression being a rampant disease in this day and age, scientists are working around the clock to counteract its widespread effects. The team out of UT Southwestern have used an AI to identify patterns of brain activity that allow them to determine whether or not an individual patient is responsive to certain antidepressants. This evidence suggests that if scientists can accurately scan patients brain activity they could be able to pinpoint whether or not the medication that has been prescribed to them is effective or not.
The complications that the team underwent is the fact that depression is extremely hard to pinpoint, as it can exist in various states of the brain. This makes it hard to get an accurate representation of how it manifests per patient and requires researchers to scan the brain in different states, eg emotion induced/resting. Dr. Madhukar Trivedi, founding Director of UT Southwestern's Center for Depression Research and Clinical Care said "Depression is a complex disease that affects people in different ways. Much like technology can identify us through fingerprints and facial scans, these studies show we can use imaging to identify specific signatures of depression in people."
If you would like to read more into the research done by the team at UT Southwestern, check out this article here.
Related Tags