Google releases 3000 deepfakes to help make deepfake detection tools
Google is frazzled over deepfakes, so much so it releases 3000 of its own deepfakes.

Published Wed, Sep 25 2019 8:42 AM CDT
|
Updated Tue, Nov 3 2020 11:47 AM CST
We are quickly descending into the insane reality of deepfake technology, where it will be virtually impossible to know the difference between a real or fake video of someone -- and Google wants to help.
This deepfake of Bill Hader impersonating Tom Cruise would have to be my favorite go-to deepfake, with every single person I've showed it to (even those aware of what deepfake is) absolutely blown away by it.
The search giant has released a bunch of deepfake videos that will help researchers make deepfake detection tools, because we're at a stage when the fear factor hits 11/10 and people are scared of them being used in the upcoming 23020 presidential elections.
Google filmed actors in a bunch of different poses and scenes, and then used publicluy available deepfake generation methods to create 3000 new deepfakes. Researchers now have access to this trove of deepfakes, and can use them to train automated detection tools to make them better at detecting real, and not-so-real videos.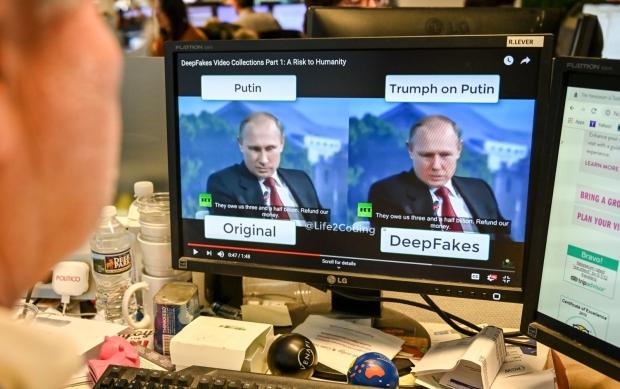 Related Tags