Trump wins: Apple's new Mac Pro will be made in Texas, USA
Apple will make the new Mac Pro at its Austin, Texas plant -- working around Trump's China tariffs.

Published Mon, Sep 23 2019 8:32 PM CDT
|
Updated Tue, Nov 3 2020 11:47 AM CST
Apple talked about manufacturing its new Mac Pro inside of the US, as the costs of manufacturing it in China and bringing it over to the US would prove too high for Apple to make its sky-high products on.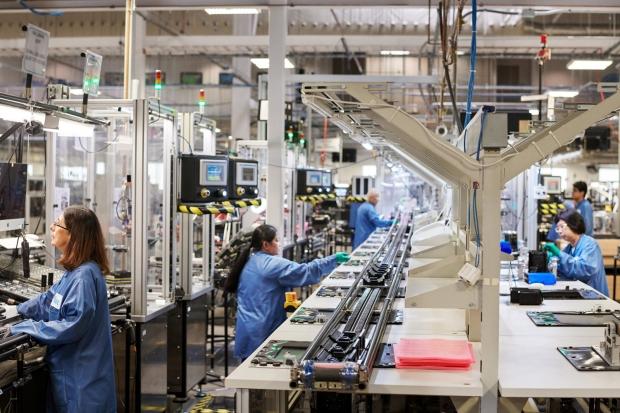 Well, now it's official - Apple is making the new Mac Pro at its plant in Austin, Texas. Apple needs specific parts for the machine, something that with Trump's tariffs on China making difficult -- but Trump offered exemptions on them, if Apple built the Mac Pro in the USA.
10 out of 15 requested exemptions for components that Apple required have been greenlit by the Trump administration, but the manufacturing of other parts will be secured by US-based suppliers.
Without the exemptions the allure of building it in the US goes away as Apple makes less profits, so Trump is helping them out with the exemptions as well as keeping jobs in the US -- especially at the plant in Austin, Texas.
Related Tags