Borderlands 3 is overheating Xbox consoles
Borderlands 3 crashes leading to overheating error messages on Xbox consoles.

Published Wed, Sep 18 2019 3:37 PM CDT
|
Updated Tue, Nov 3 2020 11:47 AM CST
Borderlands 3 might be overheating Xbox One consoles, or at least triggering an erroneous overheating message.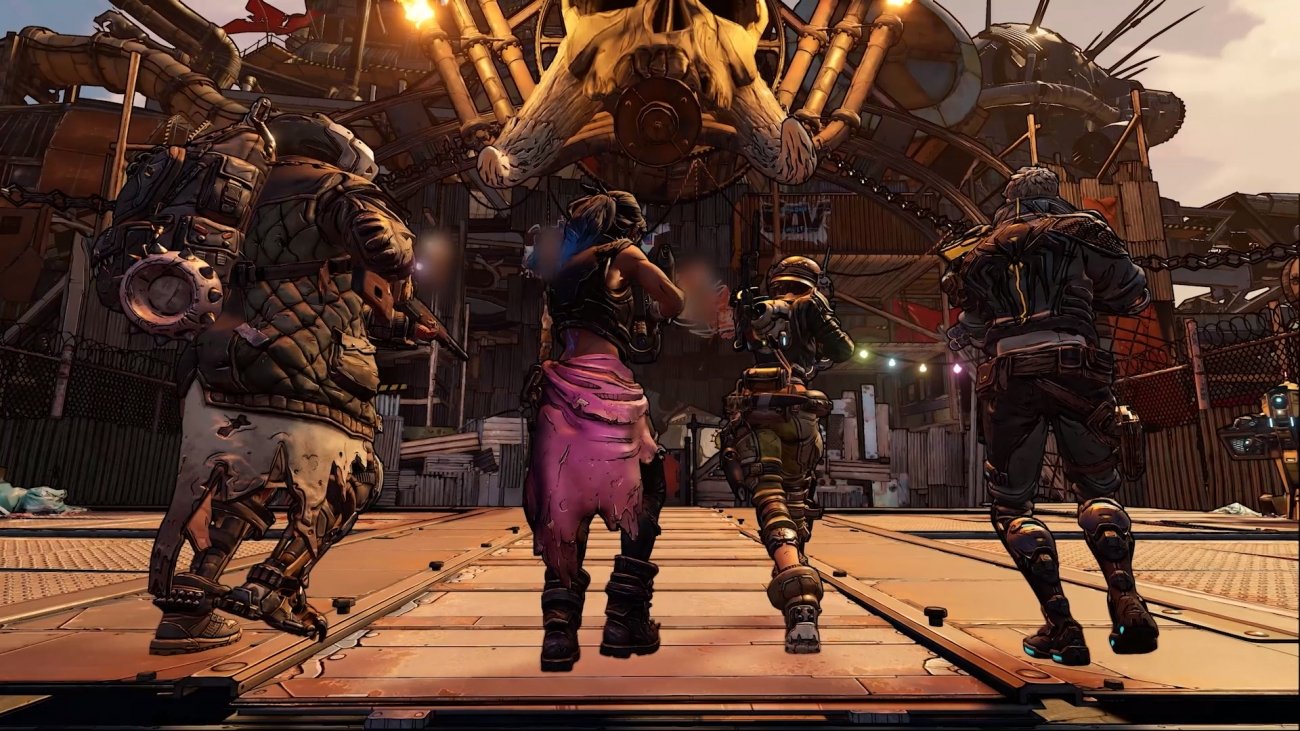 First Borderlands 3 players had their saves deleted or corrupted on PC, now Xbox gamers are reporting hardware issues while playing the game. Multiple Redditors say their consoles are turning off during specific cutscenes, and the systems are showing overheating error messages upon reboot.
"After beating Shiv and moving on to the next area, my Xbox is doing something similar. I play on the X and when you get into the next cutscene, right as the camera pans up with the guy scratching his ass, my Xbox completely powers off. Exact same frame every time. And when I turn it back on it tells me it overheated which is not the case.
"It's well ventilated, no dust problem, and isn't warm at all when I touch it. It's getting very frustrating. Especially when there's not an obvious fix. Have no clue what to do about it, but right now I legitimately cannot play the game," writes Redditor Jvenable2893.
The issue is apparently present on both the base Xbox One and Xbox One X, but Xbox One X players can switch to the 1080p 60FPS Performance Mode to lower console load and avoid shut-offs.
"Both my buddy and I have same issue. He's on X I'm on OG," writes another Redditor.
Whether or not the overheating error messages are valid and the consoles are actually shutting off to prevent a hardware fault remains to be seen, but it seems to be connected to the Xbox One X's Resolution Mode that prioritizes 3200x1800 resolution over frame rates.
There's no concrete fix though and gamers will need to simply keep loading up the game to get through the breakpoint.
No one on the subreddit reported any actual console damage from the abrupt hardware failures, but it's still quite worrisome and shouldn't ever happen. For now just play the game in Performance Mode just to be extra safe and avoid 4K gaming altogether.
Related Tags