Epic Store is corrupting Borderlands 3 saves
Playing Borderlands 3 on PC? Be careful using cloud saves on the Epic Games Store.

Published Mon, Sep 16 2019 11:10 AM CDT
|
Updated Tue, Nov 3 2020 11:47 AM CST
The Epic Games Store is apparently causing serious issues in Borderlands 3, and may be deleting save data files.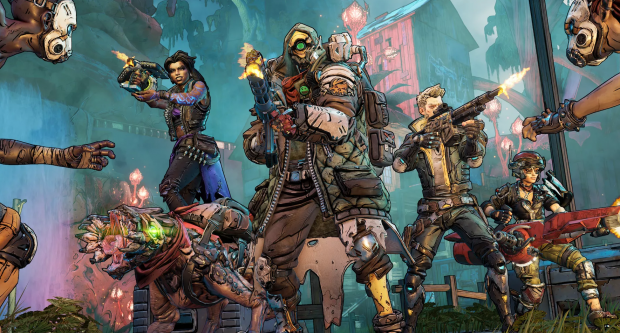 There's nothing worse than losing your progress in a loot-based game. That's exactly what's happening to Borderlands 3 players on PC. Multiple frustrated gamers playing Borderlands 3 on PC have had their save games wiped out or reverted to previous states, and it looks like the Epic Games Store's cloud save functionality could be to blame.
If Borderlands 3 crashes (which it's wont to do), the game will ask you to load up data from the cloud or from a local save. You'll want to choose local save unless you recently synced to the cloud, or else you'll lose whatever progress as the game reverts from the previous state. Some gamers say the Epic Games Store launcher is replacing files, including cloud save backups.
This happened to reviewers playing Borderlands 3 on pre-release PC builds, too. Polygon noted that one of their characters was deleted after six hours of progress
Gearbox has yet to officially comment on the issue and I think the Epic Games Store still has a lot of work to do before it's ready to host big AAA live games of this nature.
Related Tags