NASA will expose the crashing landing site of India's moon lander
NASA will snap some images of India's failed moon landing and release the images to the public.

Published Mon, Sep 16 2019 5:44 AM CDT
|
Updated Tue, Nov 3 2020 11:47 AM CST
Last week India attempted landing on the moon and right before the country was about to achieve touchdown India's Space Research Organisation (ISRO) lost communication with the craft.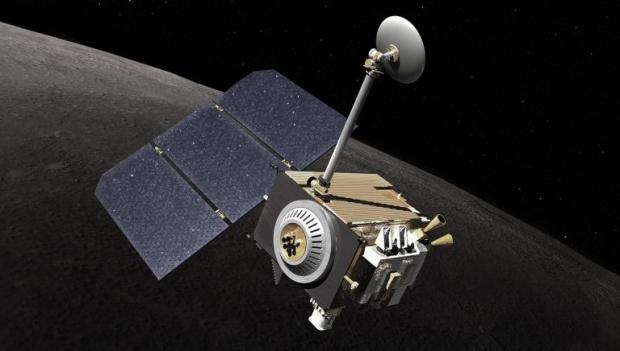 Since India can't communicate with its Chandrayaan-2 lunar lander it has been assumed that the lander has collided with the moons surface in a crash landing. NASA has decided that they will be using the Lunar Reconnaissance Orbiter's high-powered camera (LRO) to attempt to spot the crashed lander next week.
Noah Petro of NASA's Goddard Space Flight Center said that "Per NASA policy, all LRO data are publicly available. NASA will share any before and after flyover imagery of the area around the targeted Chandrayaan 2 Vikram lander landing site to support analysis by the Indian Space Research Organization."
If India had successfully soft landed on the lunar surface they would of become the fourth nation to achieve this feet, following the United States of America, USSR and China.
Related Tags