New Resident Evil is like Saw with four-player co-op survival
Capcom's latest Resident Evil game takes cues from Left 4 Dead and horror films.

Published Mon, Sep 9 2019 1:59 PM CDT
|
Updated Tue, Nov 3 2020 11:47 AM CST
Capcom today showed off Project REsistance, a new four-player co-op survival game that's a lot like Left 4 Dead, RE Revelations, and even a splash of Saw.
Just as we predicted, Project REsistance is a multiplayer game centered around four-player shoot-em-up survival. Capcom didn't really reveal a whole lot of details today, but the new teaser trailer said quite a bit. The game centers around four Raccoon City survivors in a diabolical Saw-like compound filled with death rooms, traps, and hordes of zombies, complete with an evil Jigsaw-esque mastermind watching the mayhem and running the show. It's likely a cruel Umbrella experiment. A weird cybernetic Mr. X was also shown that's controlled by the Big Bad (as if Tyrant wasn't terrifying enough).
We should expect Project REsistance to be a live game with online-focused engagement and play. We should see four players teaming up online to battle it out against teeming undead.
It's certainly built from the RE Engine, likely re-using RE2 Remake assets, and is probably a natural evolution of the Remake's roguelike survivors mode mixed with Revelations and other online experiments. Monetization should be included in some form (probably skins/cosmetics, etc).
I hope to see a story arc intertwined with the online aspects, but it's possible the game is more like an arcade-style experience where you run and gun the whole time.
Based on what we know about Capcom's current plans, we expect Project REsistance is more of a stopgap rather than a big mainline release. Capcom is currently developing a number of high-profile games for next-gen consoles. REsistance is meant to help fill out the big hole in between game releases.
No release date was given, but REsistance may not launch during Capcom's current fiscal year that ends on March 31, 2019. It'll be a cross-platform game on PS4, Xbox One and PC, though. Maybe we'll even see cross-play for maximum engagement potential.
Capcom will show more details during Tokyo Game Show on September 12 at 9PM EST.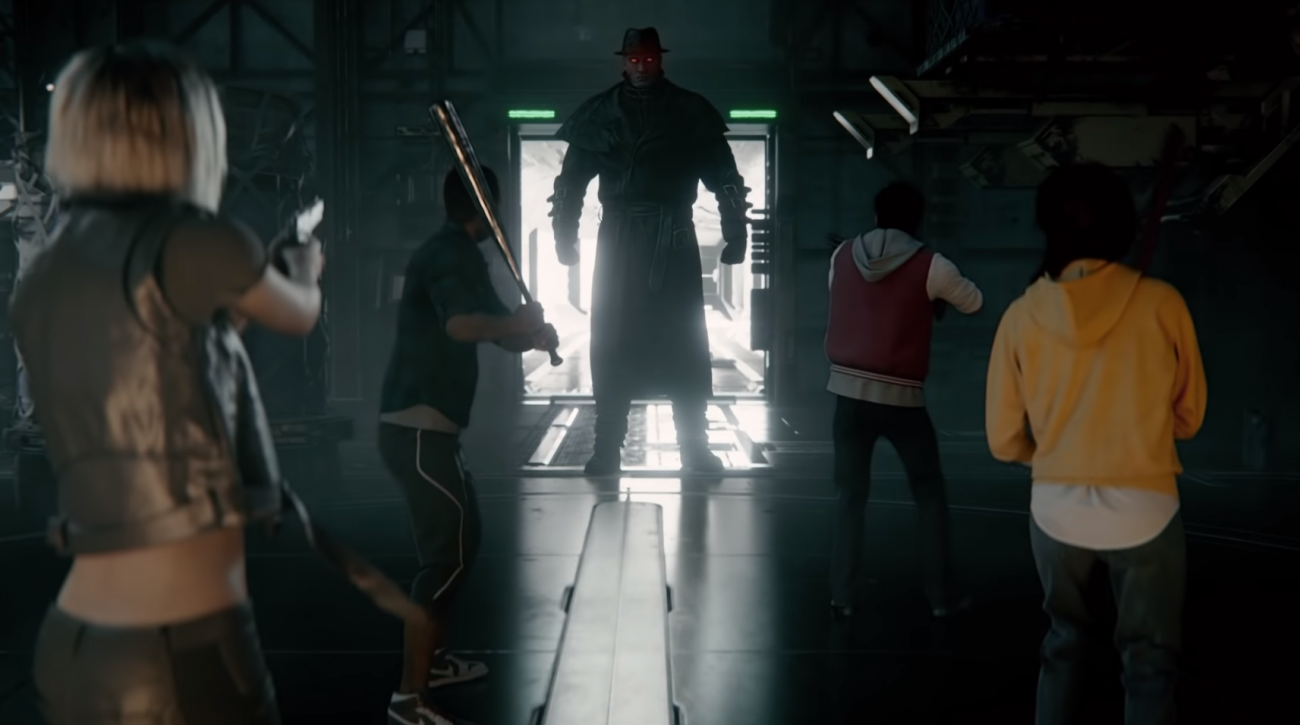 Related Tags