Luminous Engine ray tracing tech demo looks CRAZY, runs on RTX 2080 Ti
Square Enix shares incredible new ray tracing tech demo 'Back Stage' which looks simply amazing.

Published Wed, Sep 4 2019 6:59 PM CDT
|
Updated Tue, Nov 3 2020 11:47 AM CST
Square Enix has something big to show off for the continuously expanding world of real-time ray tracing games and technology, with its subsidiary studio Luminous Productions showing off a new ray tracing tech demo titled Back Stage. Check it out:
Back Stage was powered by a single NVIDIA GeForce RTX 2080 Ti graphics card, and is powered by the Luminous Engine that powered Final Fantasy XV. Square Enix added in most NVIDIA GameWorks bits and pieces including VXAO, HairWorks, ShadowLibs, and Turf Effects.
Takeshi Aramaki, Studio Head of Luminous Productions, explained: "Back Stage is a showcase demo of our work to answer the question, 'How can you use ray tracing in a next generation game?'"
He continued: "GeForce RTX graphics cards have power beyond our imagination, and with NVIDIA's technology even real-time path tracing has become a reality. Together with Luminous Engine and RTX technology, we have taken one more step forward towards the kind of beautiful and realistic game that we strive to create".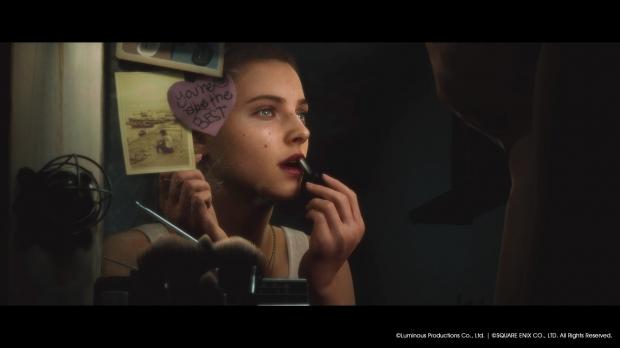 Related Tags