Facebook is at it again with another app attempt at trying to kill off Snapchat, this time round reports have said that Facebook and Instagram are internally testing a new app called "Threads" which is designed for close friends.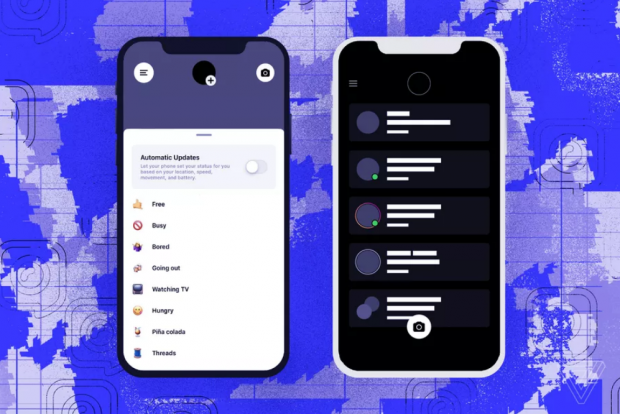 According to The Verge, Instagram has been testing this "Threads" app which is "designed to promote constant, automatic sharing between users." On The Verge article they have posted mock-up screenshots which indicate that the app will be focused around a singular feed where friends can view each others 'stories' or 'statuses'.
The Verge also states that the app will work as a companion to your Instagram account, and will invite users to "share their location, speed, and battery life with friends, along with more typical text, photo, and video messages using Instagram's creative tools". This app will ultimately be designed at communication between your close friends on Instagram, which means it falls a direct competitor to Snapchat who says they are the app for "real friends".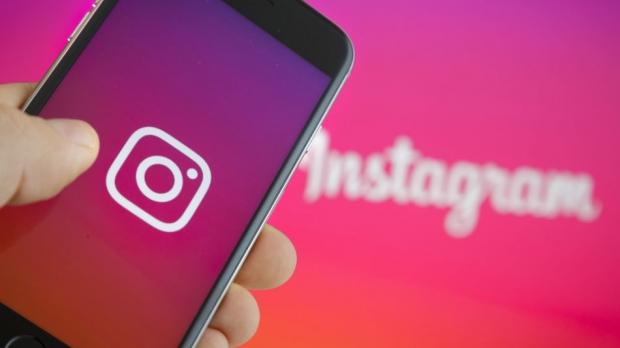 "Threads" will give automatic updates for you and your close friends through automatic posting. Users can choose to opt in or opt out of the automatic posting and also choose to post manually. "Threads" also contains a camera and the ability to be able to view Instagram stories from within its content section. "Threads" might not ever release as Facebook and Instagram do a lot of internal testing that never makes it to the live app, but if they do decide to release it 'Threads' will directly compete with Snapchat.