Shoebox-sized probe snaps insightful images near-Earth asteroid Ryugu
A small shoebox-sized probe has snapped some insightful pictures of an asteroid that is floating close to Earth.

Published Aug 23, 2019 6:15 AM CDT
|
Updated Tue, Nov 3 2020 11:47 AM CST
A small shoebox-sized space probe has given astronomers some valuable information regarding an asteroid called 'Ryugu' that is floating close to Earth.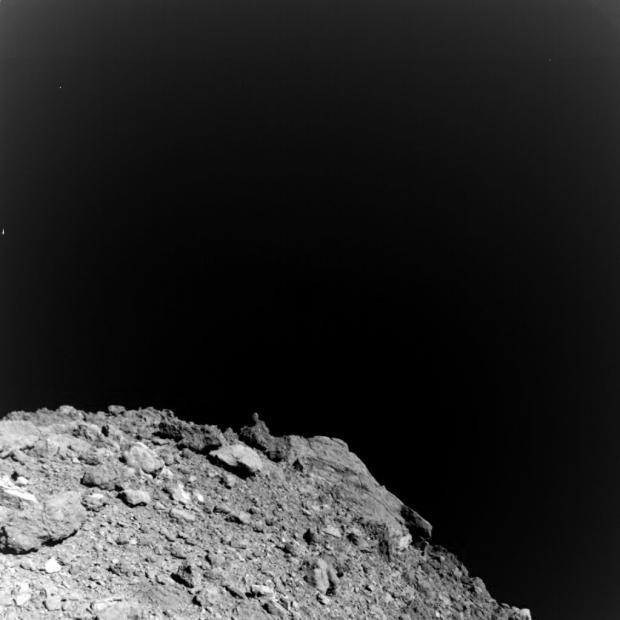 The shoeboxed-sized probe is called The German-French Mobile Asteroid Surface Scout (MASCOT) and it arrived in space aboard Japan's Hayabusa2 spaceship. The spaceship carried the probe to its touchdown location on the 900-meter wide asteroid 'Ryugu' on October 3rd, 2018. The probe took tempature readings of the asteroid and other measurements of its composition, it also took some quite detailed images of the space rock.
Ralf Jaumann of the German Aerospace Center and the lead author of a paper discussed the relayed information, and said "The interesting thing there is it really shows that Ryugu is the product of some kind of violent process". It is suspected that Ryugu is a "child" of two parent bodies that once collided and broke apart, but then reformed due to their gravitational pull. In the entirety of this article I have included the other images that were snapped.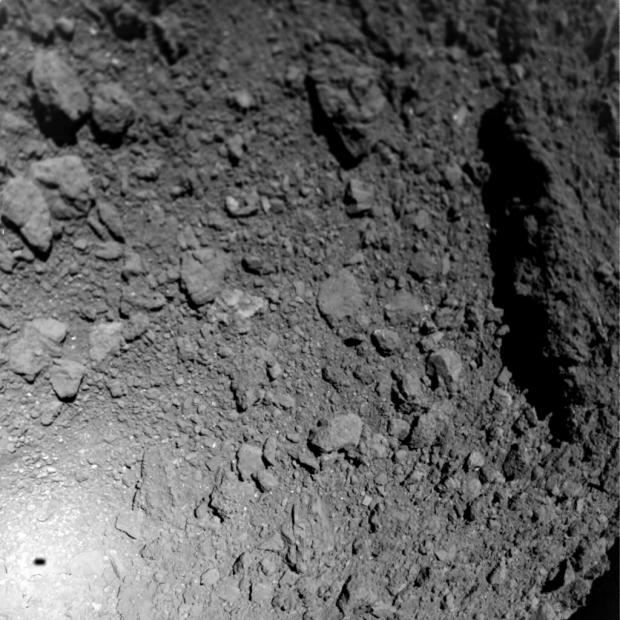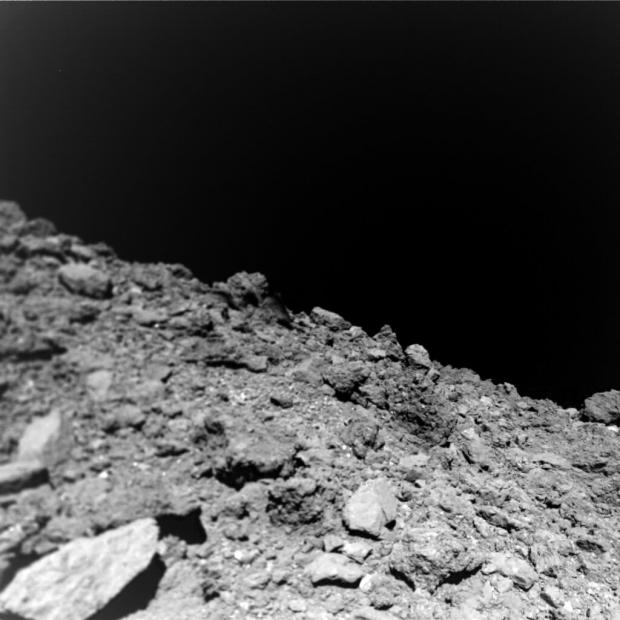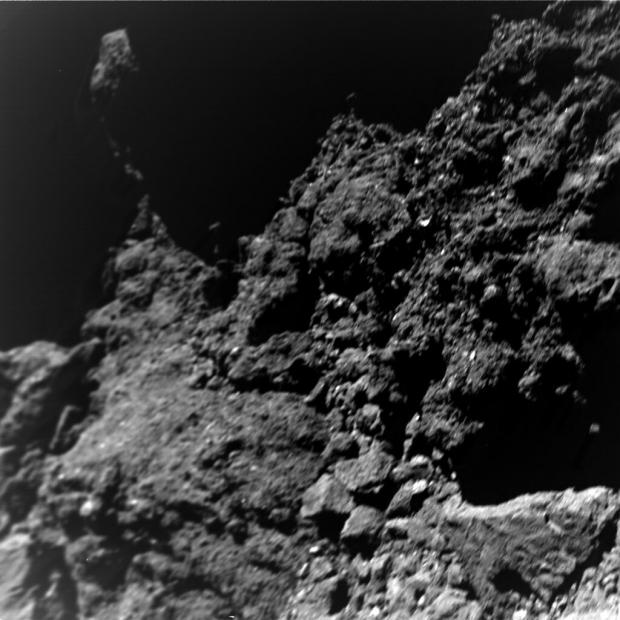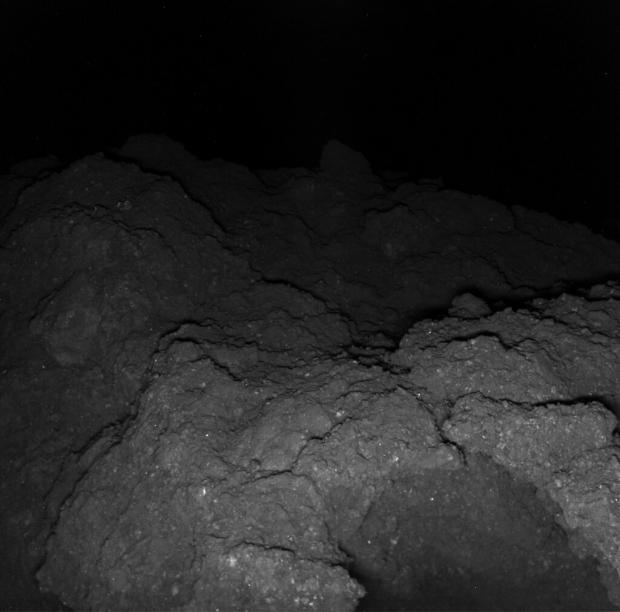 Related Tags