Super Smash Bros. Ultimate leak: Bandai Namco fighter/Crash Bandicoot
A Super Smash Bros. Ultimate leak has pointed towards a Bandai Namco representative and Crash Banicoot DLC fighter.
Published Fri, Aug 23 2019 1:07 AM CDT
|
Updated Tue, Jun 16 2020 4:29 PM CDT
We are back again with another Super Smash Bros. Ultimate leak, and before we get into what has been purportedly 'leaked', grab your tin foil hats and fill up your drinking cup with skepticism.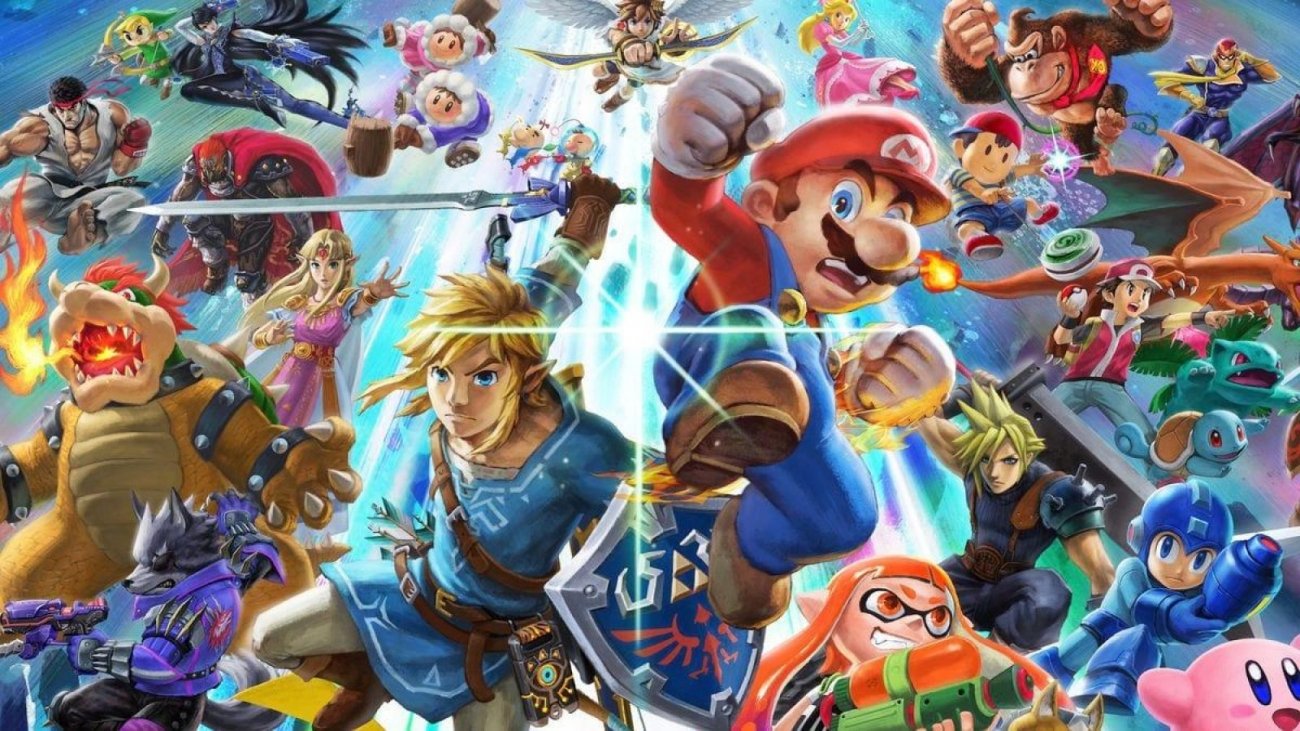 The Super Smash Bros. Ultimate community if rife with fake rumors and its almost like you have to sit down and sift through all of the rumors to hopefully find that golden nugget that true. This doesn't mean that ALL Super Smash Bros. Ultimate leaks are fake, because some have certainly been true in the past, it just means its extremely difficult to come across one that is true.
With that being said, a new leak has surfaced claiming that the fourth DLC character will be a Bandai Namco representative, or Crash Bandicoot. The source on this leak has come from the Super Smash Bros. Ultimate sub reddit where Reddit user Blackbeats182 posted an image of a supposed GameStop September direct. Blackbeats182 predicts that if Nintendo holds a Direct during September that we will either hear more information about the recently announced Banjo-Kazooie or get a tease for a Bandai Namco representative. Another possibility is Crash Bandicoot coming to Smash Ultimate, but that really does seem quite far fetched.
If I was to put my money on what Nintendo's next move is, I'd say that a Direct held during September seems quite appropriate and during this Direct we will hear more about Banjo-Kazooie and possibly a release date. A Bandai Namco representative reveal during this Direct seems a bit much considering we don't even know when Banjo-Kazooie is going to be released yet. Crash Bandicoot seems a bit out of the ball park in my opinion simply because he is a Sony IP. To counter my own point, since Crash Team Racing Nitro Fueled has released on the Nintendo Switch, Sony could be working with Nintendo on bringing Crash to Smash.
As much as I'd love to see our favorite orange marsupial be invited to Smash Bros. Ultimate I highly doubt that he will. Super Smash Bros. Ultimate is currently available exclusively on the Nintendo Switch.
Related Tags