Eminem's music publisher, Eight Mile Style has officially filled a lawsuit against music streaming giant Spotify, accusing the platform of "blatant copyright infringement".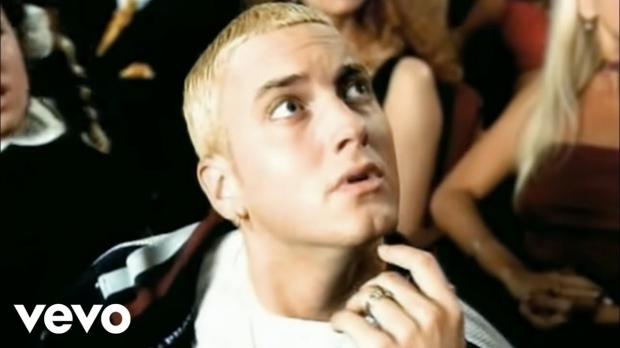 According to The Hollywood Reporter, this lawsuit comes under the Music Modernization Act which was signed into law last year. According to MMA, Spotify has to file a "notice of intention" and pay the righholders of the music they are streaming on their platform. This is where it gets dicey, Eight Mile Style has claimed that "Spotify did not have any license to reproduce or distribute the Eight Mile Compositions, either direct, affiliate, or compulsory, but acted deceptively by pretending to have compulsory and/or other licenses."
One of the songs that was claimed to be illegally streamed was Eminem's biggest song ever, 'Lose Yourself', Eight Mile says this is "the most egregious example of Spotify's willful infringement. Spotify, and [the Harry Fox Agency], its agent ... certainly knew (and had the easy means to know) that Eight Mile is the copyright owner of 'Lose Yourself.'" Continuing on, Eight Mile says that 'Lose Yourself' isn't the only song Spotify has illegally streamed, and that in total these songs have been "streamed on Spotify billions of times".
Spotify has reportedly been paying Eight Mile "random payments" that don't account for even a fraction of those streams. Here is the full quote: "[Spotify has] not accounted to Eight Mile or paid Eight Mile for these streams but instead remitted random payments of some sort, which only purport to account for a fraction of those streams."