AMD CEO Dr. Lisa Su says CrossFire is 'not a significant focus'
It looks like multi-GPU focus with Radeon isn't a priority, with CrossFire not a 'significant focus' says AMD CEO Lisa Su.

Published Aug 21, 2019 8:54 PM CDT
|
Updated Tue, Nov 3 2020 11:47 AM CST
AMD has had a super-successful year this year with the launch of its next-gen Zen 2 architecture and it powering the next wave of CPUs from the company in the form of the Ryzen 3000 series and just-released EPYC 'Rome' server CPUs with up to 64C/128T.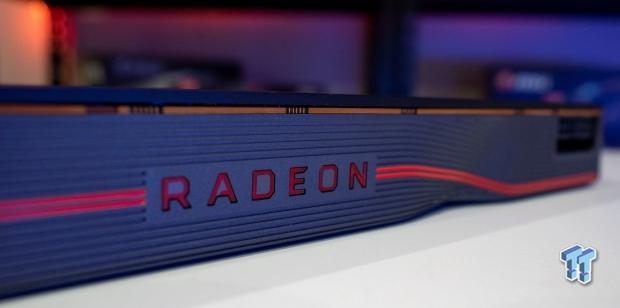 Not only that but the company has pushed out the new Navi-based GPU with the Radeon RX 5700 XT and Radeon RX 5700 graphics cards, with all of the new Zen 2-based CPUs and Navi-based GPUs made on the 7nm node. One of the things absent from the new RX 5700 series cards is multi-GPU support, something that Vega could do with CrossFire, but Navi can't.
In a recent chat with the press at the Hot Chips press conference, AMD CEO Dr. Lisa Su replied to a question regarding the future of multi-GPU technology. She said: "To be honest, the software is going faster than the hardware, I would say that CrossFire isn't a significant focus".
So there you have it... CrossFire is not a significant focus for AMD, while NVIDIA continues to make at least half of its graphics cards with SLI/NVLink support. I've done some testing on the RTX 2070 SUPER in NVLink, the RTX 2080 SUPER in NVLink, and RTX 2080 Ti in NVLink and there are some games that really eat up all that GPU horsepower.
It's a shame Navi doesn't have CF support, RX 5700 XT in CF would actually be quite impressive.
NVIDIA's higher-end cards still support multi-GPU with the following cards having NVLink:
GeForce RTX 2070

GeForce RTX 2070 SUPER

GeForce RTX 2080

GeForce RTX 2080 SUPER

GeForce RTX 2080 Ti

TITAN RTX
Related Tags