Squall's moody teen angst gets remastered next month for $20
.......Whatever.

Published Tue, Aug 20 2019 1:15 PM CDT
|
Updated Tue, Nov 3 2020 11:47 AM CST
Gamescom 2019 - Squall Leonhart's moody angst is coming back, this time with better graphics.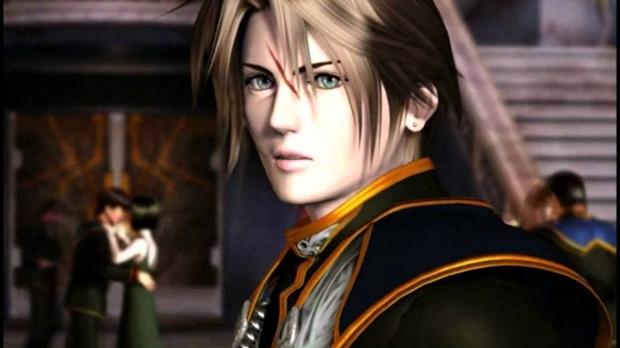 Square Enix today announced its hotly anticipated Final Fantasy VIII Remaster is coming quite, quite soon, complete with infamous one-liners, the beloved Draw system that made battles last for 20 years at a time, and those delicious cafeteria hot dogs Mr. Dincht oh-so-loves. The FF8 Remaster is due out September 8, 2019 on PS4, Xbox One, PC, and Nintendo Switch, and we're betting it'll be the most dashing remaster at the party.
All jokes aside, I'm ecstatic to see Square Enix give Final Fantasy VIII some love. All eyes are on the new Final Fantasy VII Remake (and for good reason, it looks damn good), but we can't just toss Selphie and her PAHH-TAYY!s under the rug. The Remaster isn't a fully-fledged remake, but instead features enhanced visuals, more streamlined FPS and performance, and some time-saving built-in cheats like a no-encounter mode, unlocking all GFs, abilities, and maxed out magic, and full ATB and HP gauges for easy battles.
Sure this makes things more accessible, but it sure takes the fun out of the game. FF8 is all about grinding for those sweet, sweet Ultimas, am I right? That and those sweet, sweet Balamb Garden melodies.
Final Fantasy VII Remastered rolls out on September 8, 2019 on PS4, Xbox One, PC and Nintendo Switch for $20.
Related Tags