New materia confirmed in Final Fantasy 7 Remake
Tetsuya Nomura confirms new materia will take the place of some of the old materia from the 1997 classic.

Published Mon, Jun 24 2019 5:14 PM CDT
|
Updated Tue, Nov 3 2020 11:48 AM CST
The new Final Fantasy VII: Remake won't feature all of the same materia from the 1997 JRPG classic, Square Enix confirms.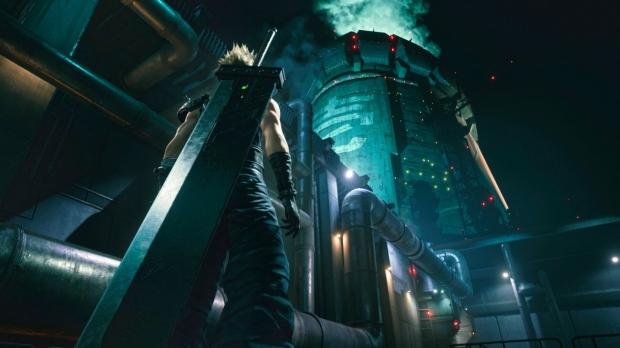 In a recent interview with Japanese games magazine Famitsu, game director Tetsuya Nomura confirms new materia will appear in the Final Fantasy VII: Remake. The downside is new materia is trading places with some old materia, meaning some spells and abilities from the old-school version won't be included. Neither Nomura or Square Enix has confirmed which spells will and won't be included in the Remake.
The rationale behind this materia change-up is centered around the game's new intricate action-based combat mechanics. Rather than a full turn-based affair like its predecessor, Final Fantasy VII: Remake is a blend of Final Fantasy XV's frenetic hack-and-slash combat with the original's ATB battle sequencing system. The game uses a new Tactical Mode that slows down time, along with an ATB gauge that fills up as you strike enemies. Strategy and finesse is required and players will consistently have to manage resources and plan their next moves carefully.
We expect to see all the basic healing and elemental spells included as materia, but some more active combat-based abilities may not show up. I expect Square Enix will be very selective in which materia it removes...and we should see all the fan favorites like Knights of the Round show up.
Square Enix also confirmed that equipped materia will show up in weapons and armor throughout the Remake.
The Final Fantasy VII: Remake will release in multiple episodes, the first of which launches on March 3, 2020 for the PS4. Other platforms should follow throughout 2020.
Related Tags