Instagram users flagging 'fake news' feeds an ever-growing Facebook AI
Instagram users can now flag false content that will feed back into an artificial intelligence 'fake news' spotter.

Published Fri, Aug 16 2019 2:07 AM CDT
|
Updated Tue, Nov 3 2020 11:47 AM CST
Instagram has changed the game today as users can now flag any 'false content' that they see on the platform. These flags will go back to an artificial intelligence system that will use the information to spot more false content.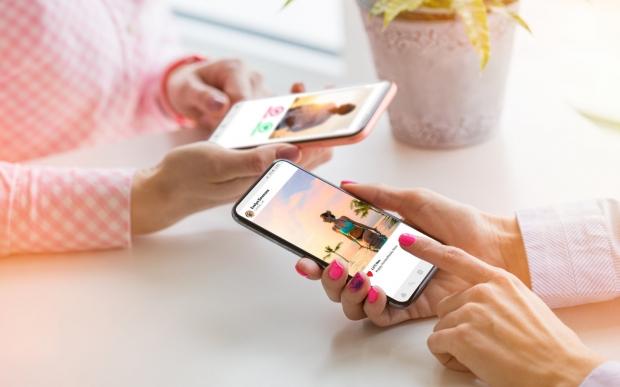 Instagram will also be tracking the flagged information and depending on a range of different "signals" such as the posts age, engagement, the account holders previous behavior, Instagram will determine whether or not the flagged post should be reviewed by third-party fact checkers. To flag false content, Instagram users can simply press on the three dots at the top right hand corner of the Instagram post, once the dots are press they can select "it's inappropriate" and then choose "false information".
It should be noted that if a post is discovered to be false that it won't be removed from the platform and the uploader won't be notified of the discovery. Instead, the post will be "downplayed" on the 'Explorer' tab and its hash-tagged pages. Instagram's third-party 'fact checkers' are the same ones that Facebook use, 'Full Fact' who recently spoke out saying that Facebook's fact checking algorithms need work.
Related Tags