Blair Witch's new 4K game trailer will give you the chills
The new 'Tour Through the Woods' trailer for Blair Witch in 4K looks creepy as hell.

Published Wed, Aug 14 2019 11:22 PM CDT
|
Updated Tue, Nov 3 2020 11:47 AM CST
I'm old enough to have been caught up in the huge hype train that was The Blair Witch Project, the original found footage movie from 1999 that went mega viral before going mega viral was even a thing. Now there's a new game coming to the PC and Xbox One, with a 4K trailer below:
The new game is simply called Blair Witch, with the new Tour Through the Woods trailer showing off the creepy woods and environment that I'm sure a few new pairs of underwear will be needed. There's not much known on the story, but the gameplay will be interesting since it's a psychological horror game that "studies your reactions to fear and stress".
Oh great, so the more scared and stressed out I get playing the Blair Witch, the game will only adapt and make more more scared and more stressed. Awesome. I swear, if I wake up to a bunch of sticks outside of my room in the morning, I'm walking out, setting my house on fire, and going off the grid.
Blair Witch will be scaring gamers on the PC and Xbox One on August 30, for $30 -- and for Xbox Game Pass subscribers, it'll be available instantly.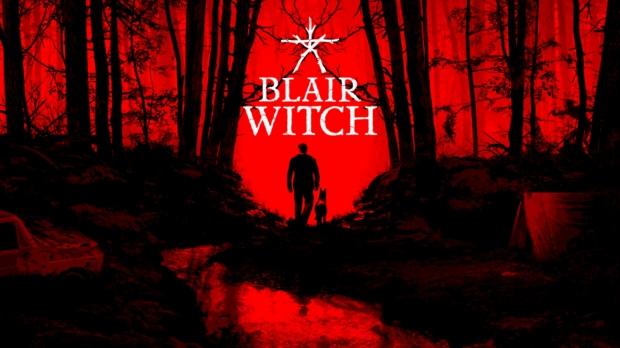 Related Tags