PlayStation 5 rumored to be unveiled on February 12, 2020
PS5 could be unveiled during PlayStation Meeting 2020 on February 12, 2020.
Published
1 minute & 13 seconds read time
Sony has already talked about its next-gen PlayStation console, but we don't know when it will be officially detailed and officially called the PlayStation 5. I'm expecting it later this year, but according to new leaks the PS5 reveal will take place on February 12, 2020.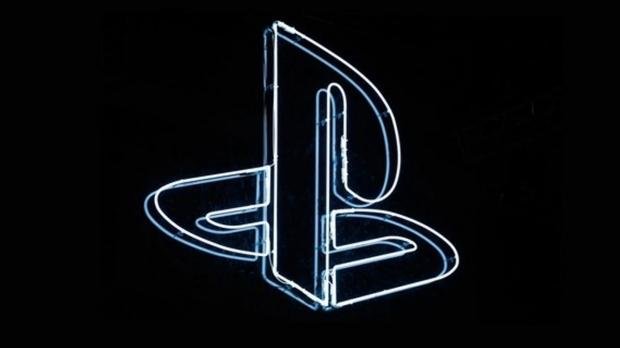 The leak is from 4chan so prepare your salt shaker, with the post saying they had information from a "former senior marketing manager" in the PlayStation division. The post continues to say that the final planning is happening for the PlayStation Meeting 2020 event, which is currently schedule for February 12, 2020.
Sony will reportedly unveil the next-generation PlayStation 5 console on February 12, 2020 at this event, alongside the big push of PlayStation exclusives and sure fire massive hits in The Last of Us 2 and Ghost of Tsushima. Both of these games are going to be some of the best-selling games on PlayStation next year, so it makes sense for Sony to market these games heavily.
Not only that, but the 4chan leak talks about the "new investments" into the VR division, with "excellent results obtained in the last months after the numerous tests" on prototypes of the next-gen PSVR 2 headset".
As for price, the last we heard was that it has a placeholder pre-order price for the PS5 in Sweden for $1050.
Related Tags